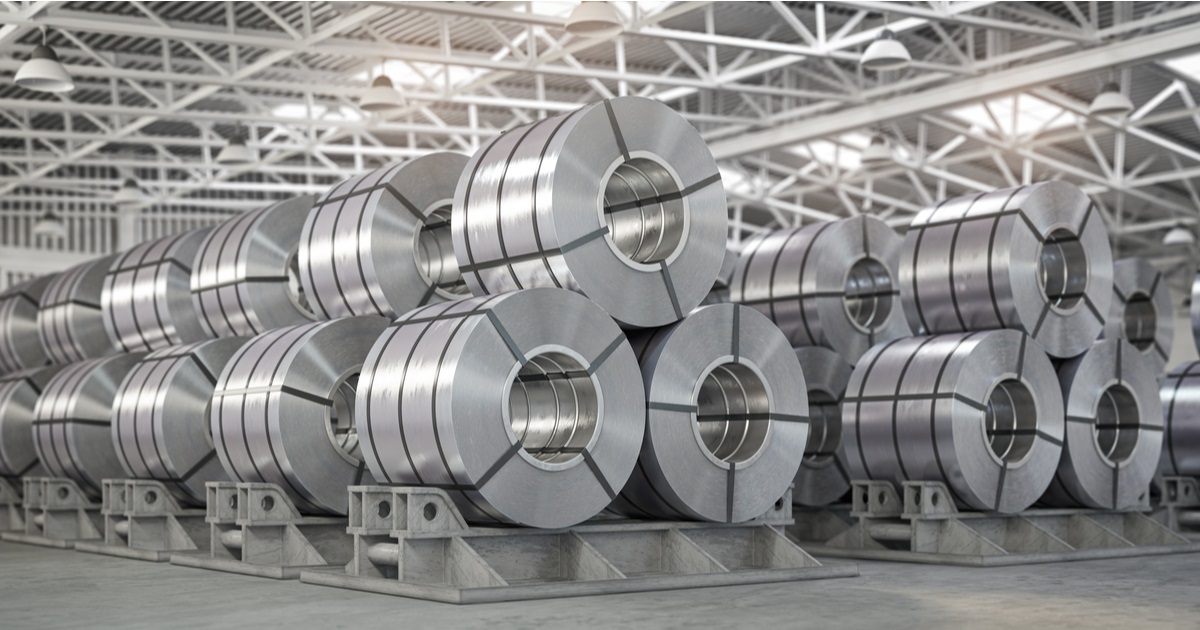 (c) shutterstock
New facilities to be located in Fujian Province
The government of Ningde city (Fujian Province, China) plans to build China's largest stainless steel production center. Yieh publication writes about it with the reference to the results of the China's First Stainless Steel Industry Innovation and Development Conference.
The exchange of innovative technologies and the use of standard technologies were discussed at the meeting. In addition, participants also analyzed and discussed current common challenges faced by the stainless steel industry.
As a result of the conference, Ningde city will build new industrial demonstration bases and focus on the construction of five centers, including stainless steel smelting center, processing center, innovation research and development center, testing center, and trading center.
As GMK Center reported earlier, the world stainless steel production in 2021 has grown by 10.6% compared to 2020 – up to 56.3 million tons. MEPS International steel market analysis company predicts the growth of global steel production by the end of 2022 by 4% compared to 2021 – up to 58.6 million. Although the global volume of stainless steel consumption in 2022 will grow by 3.2% compared to the previous year.
China is the largest steel producer in the world. In 2021 Chinese steelmakers reduced steel production by 3% compared to 2020, to 1.03 billion tons. In 2022, the country plans to continue reducing steel production.
---
---