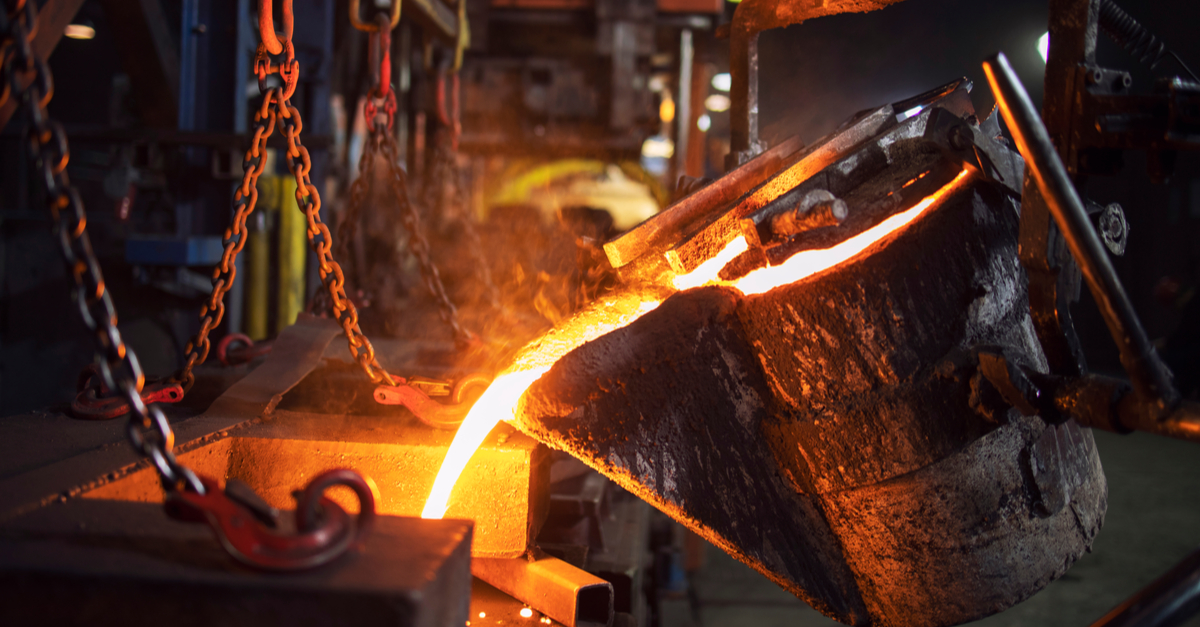 Steel production
An agreement was signed between China's Baowu and SteelAsia in early January
The Philippines is expecting up to $2 billion in investment from China to rebuild its steel industry. Philippine Ambassador to China Jaime Florcruz said about it, informs Politiko.
This is part of 14 agreements that Philippine President Ferdinand Marcos Jr. signed during his state visit to China in early January 2023. Other areas covered by them included agriculture, infrastructure, tourism and trade.
According to Jaime Florcruz, the country expects Chinese investments in the amount of $1.5-2 billion to build the first steel plant. He noted that the agreement was signed between Baowu Steel and SteelAsia. The project will create 2,000 to 3,000 jobs.
"This plan will launch our steel industry, because if it does not exist, our producing sector will always depend on imports," the ambassador said.
Jaime Florcruz hopes that the agreements, facilitated by senior officials, will lead to tangible benefits and concrete projects.
As GMK Center reported earlier, in November 2022, the Association of Southeast Asian Nations' (ASEAN) overcapacity problem has worsened due to a slowdown in demand in the region. In this situation, most of the announced expansion projects, according to sources, may be delayed or cancelled. In particular, in the Philippines, the project of the Chinese conglomerate HBIS and the local steel company SteelAsia, which was supposed to produce 10 million tons of steel per year, was suspended, and in the future it may be officially canceled.
Also, the income of Chinese steel companies in January-November 2022 decreased by 94.5% compared to the same period last year – to 22.92 billion yuan ($3.3 billion).
---
---