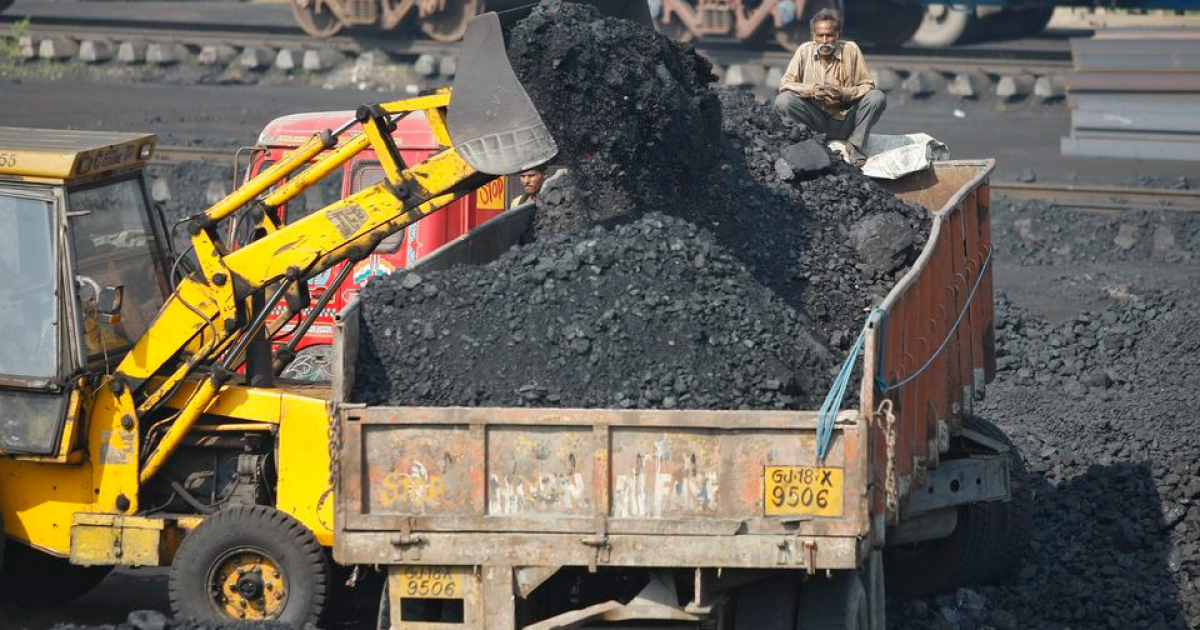 (с) reuters.com
Discounts on raw materials from Russian sellers attract Chinese consumers
In June 2022, China increased coal imports from Russia by 22% compared to the previous month, to 6.12 million tons. At the same time, compared to June 2021, the index increased by 16.8%. This was reported by Reuters with the reference to the General Administration of Customs of China.
Despite the decline in total coal purchases, Chinese buyers continue to be attracted by discounts that the Russian Federation has to provide due to Western sanctions.
China has been ramping up imports of coal from Russia since March, when global coal prices soared, but Russian raw materials were offered at deep discounts as Russia lost most of its Western markets due to the war in Ukraine.
Thus, prices for Russian coal are around $173-176/t, while a ton of Newcastle coal is offered for more than $400/t.
However, China's coal imports are being held back by lower domestic prices due to lockdown measures that have reduced demand.
Deliveries of Indonesian coal, mostly cheap and low quality, amounted to 9.6 million tons in June, compared with 12.4 million tons in May. This is 43.5% less than a year earlier. Coal from Australia was not supplied to China in June.
At the same time, coal exports from China in June reached the highest level since March 2020 – 517.8 thousand tons. Traders are increasing exports as they seek to profit from the difference between domestic and international prices.
As GMK Center reported earlier, China reduced import duties for all types of coal to zero for the period from May 1, 2022 to March 31, 2023. Thus, Beijing seeks to ensure energy security against the backdrop of rising world energy prices and supply disruptions.
In the first quarter, China increased imports of coking coal by 9% compared to the same period in 2021 – up to 12.3 million tons. In three months, Chinese steelworkers increased imports of Russian raw materials by 2.4 times – up to 3.33 million tons.
China is the largest steel producer in the world. At the end of 2021 Chinese steelworkers reduced steel production by 3% compared to 2020, to 1.03 billion tons.
---
---