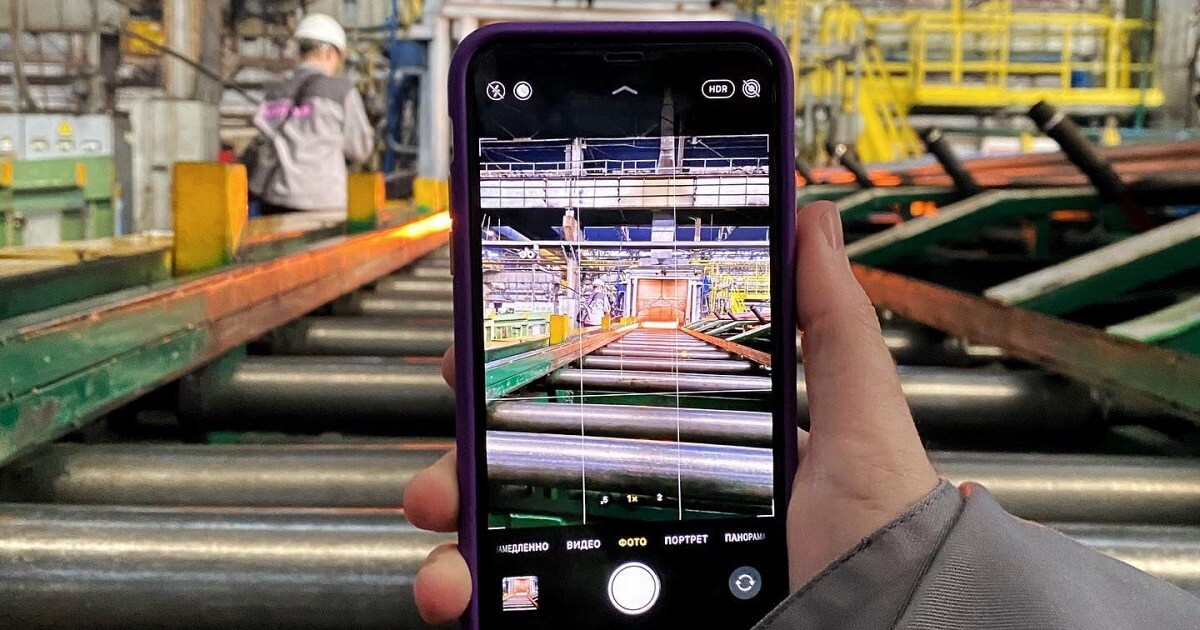 The Company doubled its CAPEX to €4 million last year
Centravis, a manufacturer of seamless stainless steel pipes, plans to increase CAPEX to €10 million in 2022. Last year, the Company almost doubled its CAPEX to €4 million. However, this was significantly less than planned, and therefore projects have been postponed for the current year, Yuriy Atanasov, Centravis CEO, said at an online press conference, answering the question of GMK Center.
"Last year, we planned about €7.5 million in investments, but managed to spend only €4 million because of our limitations in the project infrastructure. It turned out that it is not so easy for a small team to roll out to become a big investor. It took time, and many projects have been postponed for 2022," the Company's CEO explained.
Among the projects for 2021, Centravis CEO named the launch of own boiler house, which made it possible to halve gas consumption, as well as investments in pickling technologies through a refusal to use environmentally unfriendly and energy-consuming alkaline melt.
This year, the Company is going to increase CAPEX to €10 million. According to Yuriy Atanasov, project managers and sub-contractors are already better prepared to implement these plans, the Company has elaborated investment projects in more detail obtained permits from regulatory authorities.
This year, the Company will focus on the following projects:
launch of new rolling mills;
launch of the full acid recovery technology (€1 million);
creation of a new billet cutting system (€700 thousand);
renewal of equipment at particular areas;
creation of a new laboratory for testing the quality of pipes;
complex insulation of shops.
As GMK Center reported earlier, the last year's plan was €8–10 million in investments.
Early last year, Centravis raised €35 million for a term of 5 years as a credit line from state-owned Ukreximbank to finance its investment program.
---
---