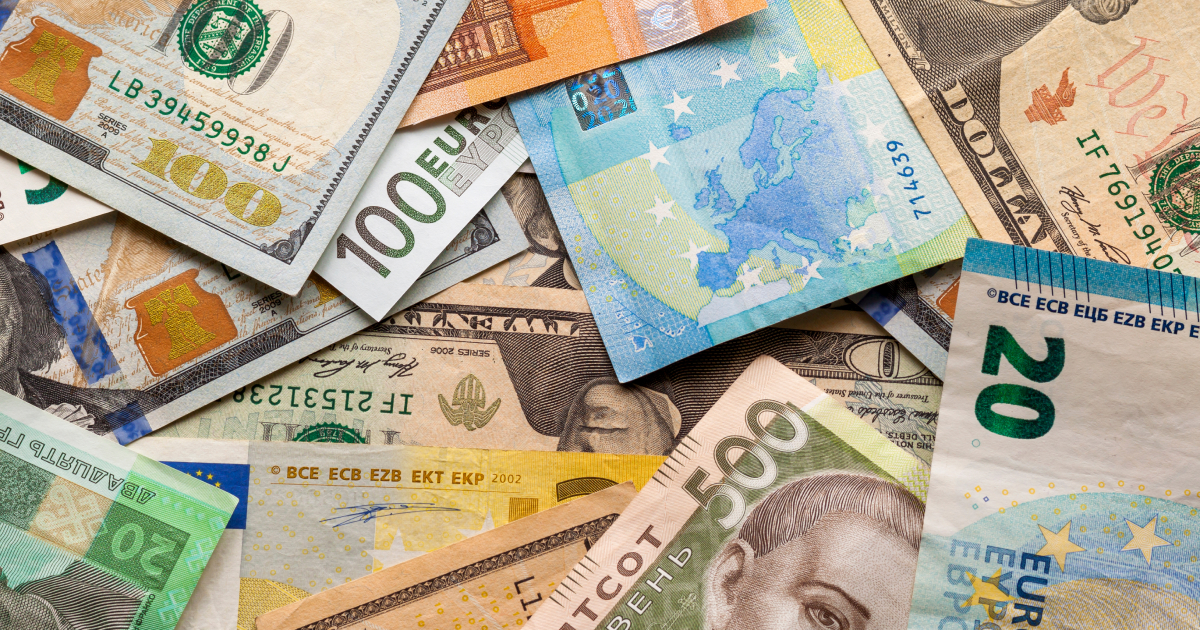 Capital investment index was 129.7%
The volume of capital investment in production of steel and finished metal products increased to ₴30.49 billion in 2019 compared to the previous year. Capital investment index was 129.7%.
According to Interfax-Ukraine, the growth of capital investment in the Ukrainian economy in 2019 dropped to 15.5%, a slowdown recorded for the third year in a row. For comparison, capital investment in Ukraine grew to 16.4% in 2018, and to 22.1% in 2017.
In 2019, a total of ₴584.4 billion of capital investments were used in Ukraine.
Capital investment in the industrial sector increased by 34.7% against the previous year.
The largest growth in capital investment was reported in Volyn (74.2%), Kherson (66.1%), Mykolaiv (40.1%), Poltava (39.7%) and Kyiv (33.4%) oblasts. A decline was recorded in Khmelnytskyi (5.8%), Rivne (5.4%), Odesa (1.7%) and Chernihiv (1.6%) oblasts.
Equity capital remains the main source of funding, with a 68.1% share in the use of the total investment volume.
---
---