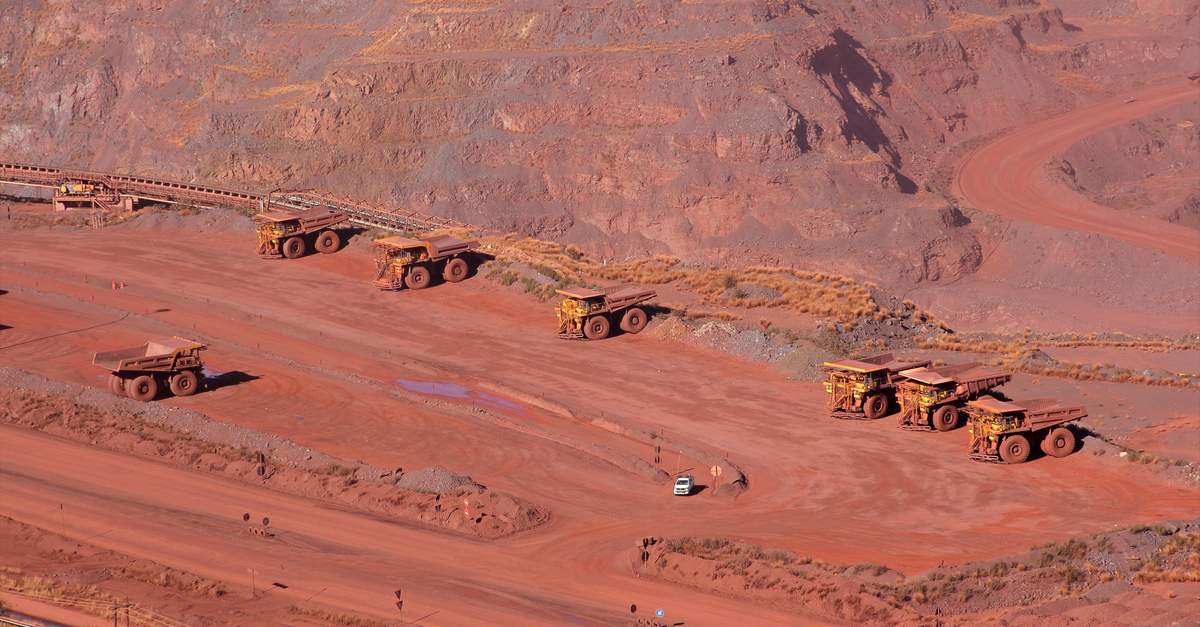 Anglo American's forecasts
The plan is to extract 540,000 tons of iron ore per year from mines near the city of Porto Grande
Porto Grande Mineracao Ltda (PGML), a Brazilian company with foreign capital participation, plans to launch a new iron ore mining project in the city of Porto Grande. SteelOrbis reports about it.
PGML has submitted a plan for the Ferro Matapi project to Amapa state authorities. It is expected that 540,000 tons of iron ore per year will be extracted from local mines. The initial investment is estimated at $25 million. Approximately 250 jobs are expected to be created during the construction phase.
According to PGML General Manager Paulo Lisboa, the deposits, mapped in the area of ​​the municipality, have great potential – iron concentration during sampling exceeds 60%. According to the company representative, the project will bring significant profit to the state of Amapa.
The Ferro Matapi project must undergo public hearings and receive an environmental license to begin work.
According to Brazilian publication Diario do Aamapa, Armando Souza, the representative of the state's environment secretariat, said that there are currently several companies in the mining sector interested in working in Amapa, and each has received technical support from the state for licensing.
As GMK Center reported earlier, the Brazilian corporation Vale, one of the largest producers of iron ore in the world, in January-August 2022 reduced the export of iron ore by 17.3% compared to the same period in 2021 – to 147.1 million tons. In August 2022, the company exported 23.99 million tons of iron ore, which is 7.8% more than in July and 14.6% less than in August 2021.
---
---