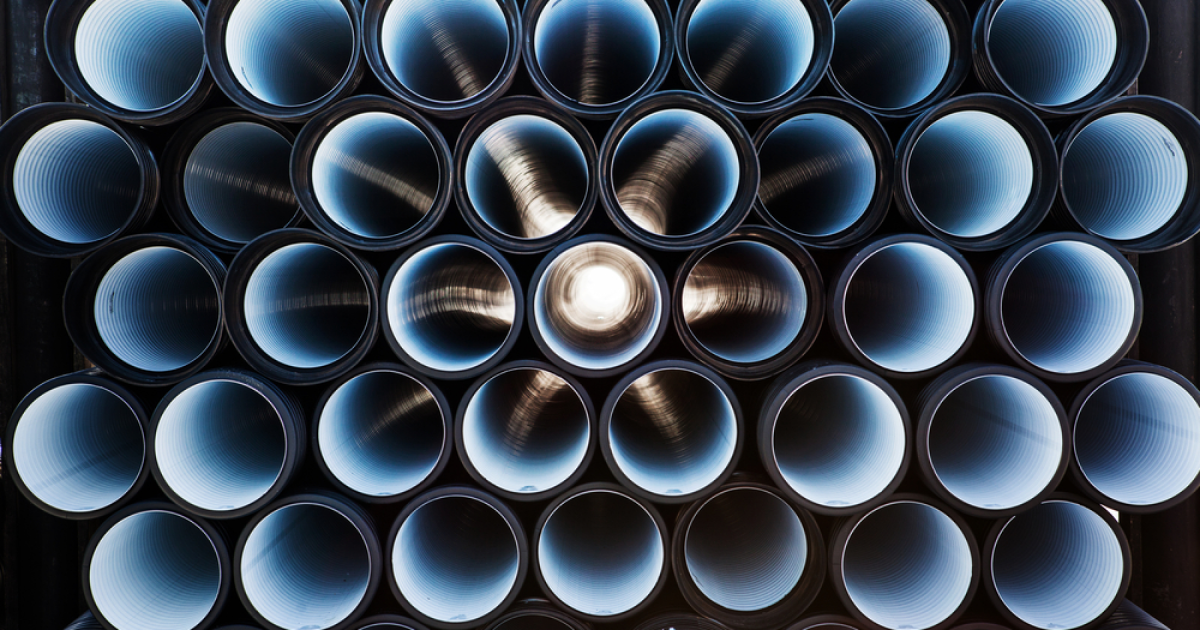 Pipes
Sales revenue in January-March 2023 increased by 102.8% year-on-year
Turkish steel pipe producer Borusan Mannesmann had a net profit of 1.34 billion Turkish liras ($71.4 million) in the first quarter of 2023. SteelOrbis informs about it.
The net profit of the company in the same period of 2022 amounted to 108.64 million Turkish liras.
The company's sales revenues increased by 102.8% y/y in this period – up to 7.43 billion Turkish liras ($993.3 million).
In the first quarter of 2023, Borusan Mannesmann increased sales of premium quality products by 11% compared to the same period last year – up to 183,000 tons. In the reporting period, 61% of sales in this segment were directed to export markets. The company's steel pipe sales in the automotive sector fell by 11.3% year-on-year in the first quarter of 2023.
The company's turnover from the sale of products with high added value (including spiral and special pipes) was 86% of the total volume in the premium segment.
In the first quarter of 2023, 24% of the company's consolidated gross profit from premium products, according to its report, came from new products and group sales of services. In January-March 2023, Borusan Mannesmann continued to focus on the development of new products, advanced processes and value-added coatings.
As GMK Center reported earlier, in April 2023 Borusan Mannesmann purchased American assets of Europipe – Berg Pipe. The value of the deal was $162 million. Berg Pipe has production sites in Alabama and Florida, with a total production capacity of 550,000 tons. The company produces high-quality steel pipes and specializes in the production of products for the oil and gas industry.
---
---