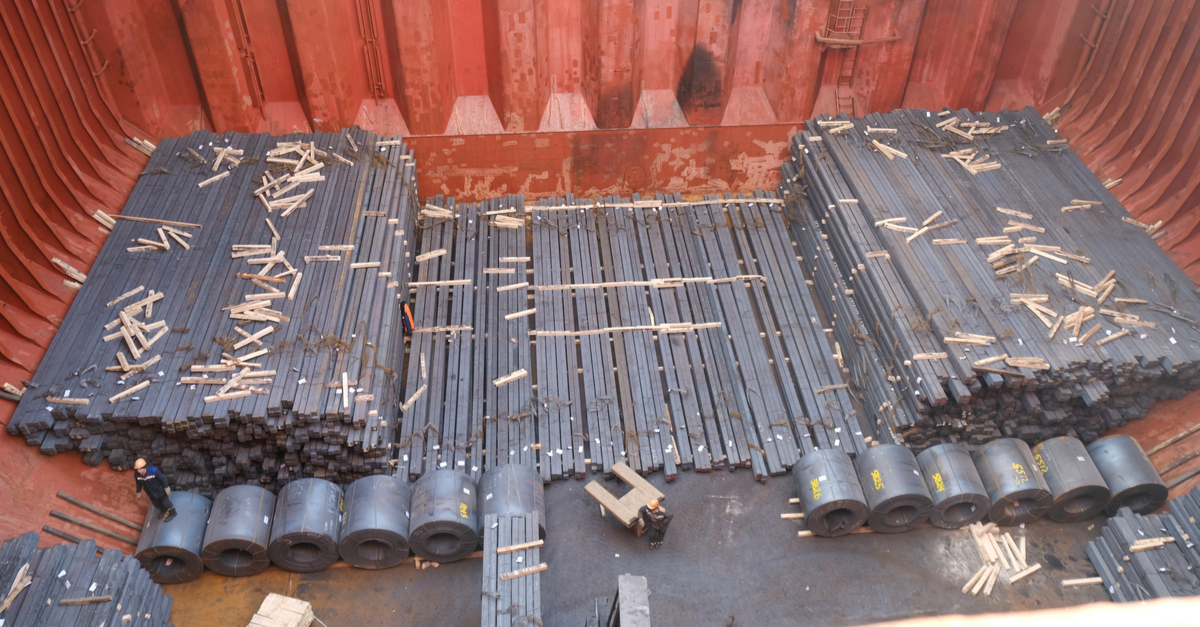 For March 23-30, billet quotations fell to $800-830/t after two weeks of stability
Billet prices in the Black Sea ports for March 23-30, decreased by $20 in comparison with previous week – to $800-830/t. Thus, prices came down after two week stability at $820-850/t. It is shown by the data from Kallanish Commodities.
Billet quotations in Black Sea ports slightly decreased following stabilization of scrap prices, and slight demand decrease. In addition, Ukrainian supplies of billet have stopped due to military invasion of Ukraine, and sales from the Russian Federation are hampered by the financial sanctions, affecting the payment, and delivery of raw materials.
Trade in Black Sea ports is complicated by the small size of the fleet, and violation of the Black Sea route due to the military operations on the territory of Ukraine.
Prices for Turkish billet also decreased last week – by $10, to $880-900/t. Turkish billet is still in high demand everywhere due to the deficit of the Ukrainian one.
Large batches are sent to North Africa, the Mediterranean, Egypt, and Latin America, which previously consumed the Ukrainian billet.
Demand in Egypt remains strong, but the recent reduction of the value of the Egyptian pound against the dollar has dampened the possibility of the import. Russian semi-finished products are not available for booking due to the impossibility of payment.
Despite the wide-raging sanctions, the supplies of Russian plants still remain on the market, but the cost of their products correspond to the market. The billet from Russia may be interesting for buyers when suppliers reduce the offers by 25-30% in order to compensate for risks, and costs of consumers.
Some traders no longer consider Russian suppliers due to reputational risks with banks, and customers, after active trade with Russia.
As a reminder, scrap prices in the Turkish market for March 21-28, remained at the level of the previous week – $655/t. Thus scrap quotations remained at the same level for the second week in a row. The scrap market is flat as buyers, and sellers disagree on the normal price.
---
---