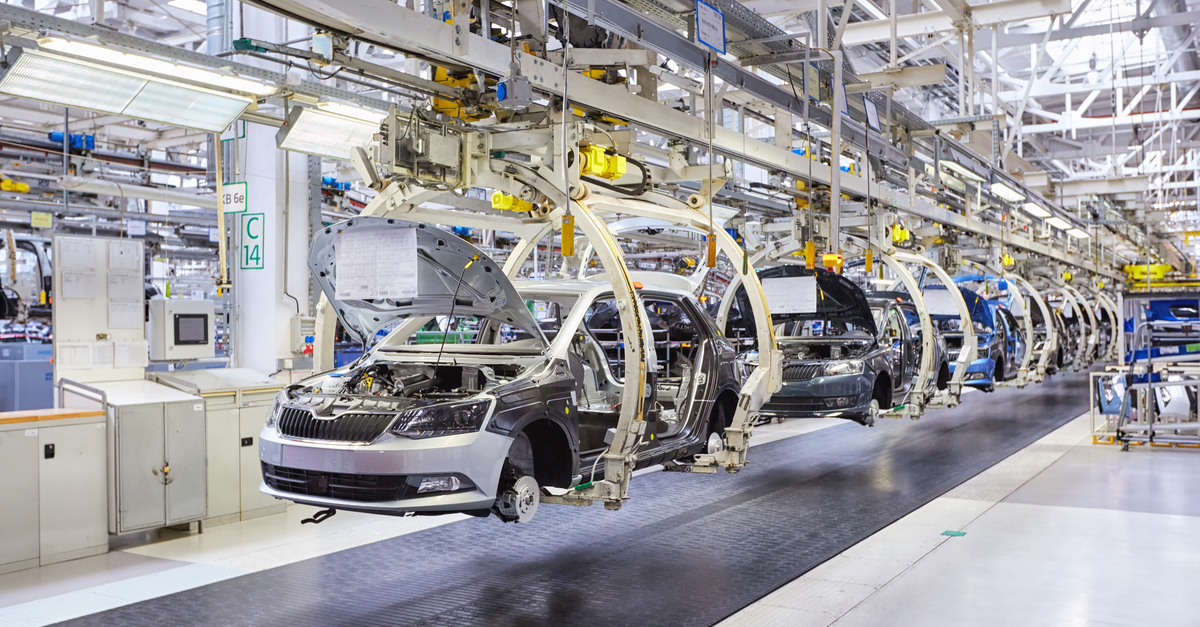 Production of automobiles grew 6% in September alone
In January–September 2020, Ukraine increased automotive production by a factor of 2.2 to 6,710 units compared to the same period a year earlier. Specifically, domestic manufactures produced 6,135 passenger cars (+136%), 24 commercial vehicles (-25%) and 551 buses (+18%), according to Ukrautoprom sectoral association.
In September, Ukraine produced 909 vehicles, 64% more than in August and 6% more than in the same period of the previous year.
The number of passenger cars produced last month was 809 units, 3% up from September 2020. In September, production of buses rose by 30% to 96 units, while production of commercial vehicles remained flat (4 units).
Considering the structure of the Ukrainian automobile market, imports of used cars is a more representative figure, totaling 355.6 thousand units in 9M. That is 34% up from the same period last year and by a factor of 4.7 more than the number of sold new cars in the same period.
---
---