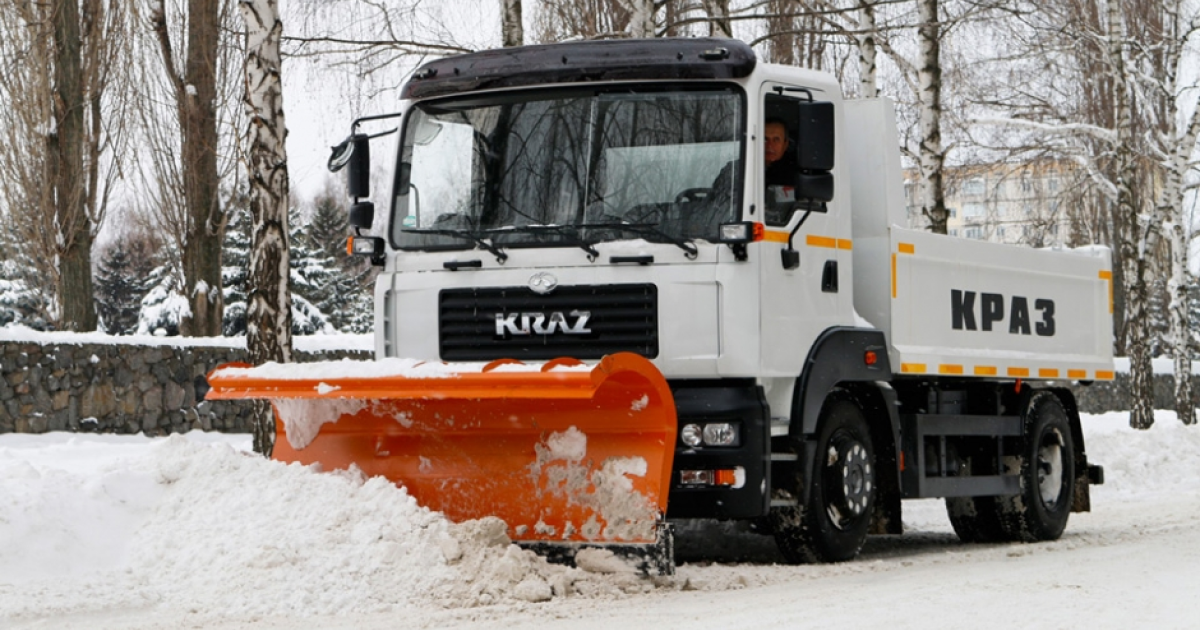 The Plant is actively seeking contract opportunities and tapping into new markets and niches
Kremenchug Automobile Plant (AutoKrAZ) is to produce up to 1 thousand vehicles of various models and modifications in 2022, according to Roman Chernyak, General Director of AutoKrAZ, in a commentary to Kremenchug newspaper.
"We are confidently shaping our business portfolio for 2022 and see it as an annual total of up to 1 thousand vehicles of various models and modifications," claimed Roman Chernyak.
According to him, the Plant is currently looking for workers, in particular lathe operators, CNC machine operators, electricians, plumbers, and engineer technologists. The Plant is also in the process of procurement of equipment for the production of vehicles and various repair works at the Plant.
"Furthermore, the Plant is actively seeking for contract opportunities in Ukraine in the utilities, military, and commercial sectors. We are going to offer our new developments, some new solutions and visions for the Ministry of Defense and other law enforcement agencies," added the General Director of AutoKrAZ.
The Plant is tapping into new markets and product niches it has never tried before.
As GMK Center reported earlier, in September, AutoKrAZ started to accept bookings for 2022. The Plant asked potential customers to prepare specific orders for necessary equipment for the next year. It also called for close cooperation between component suppliers.
As reported earlier, in August, AutoKrAZ resumed supplies of dump trucks to the Ukrainian market. The company supplied three dump trucks of different models: KrAZ-65032, KrAZ-65055 and KrAZ-5401. Earlier, the Plant signed a three-year contract for the supply of heavy vehicles and spare parts for the U.S. Army.
AutoKrAZ monthly produces some 20 vehicles. The company intends to increase its monthly output to 50 vehicles until the end of 2021.
---