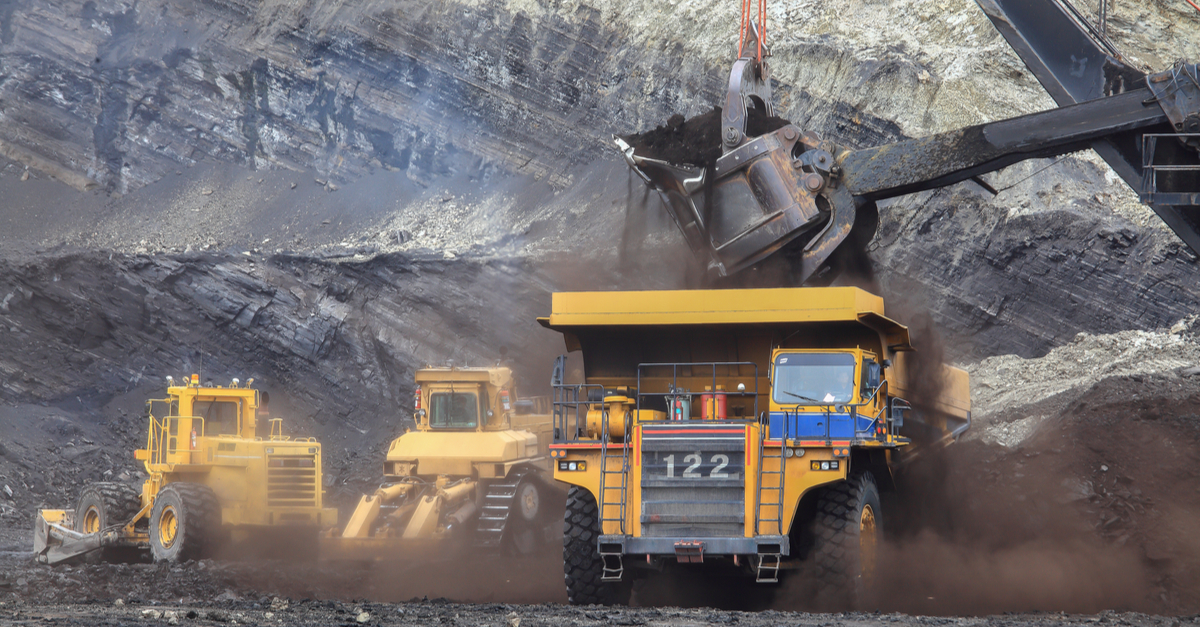 Iron ore
At the same time, the volume of foreign shipments of iron ore and coking coal will increase
Profits from the sale of raw materials will decrease amid an increase in the volume of foreign shipments in the coming years. It is stated in a new review by Australia's Department of Industry, Science and Resources.
Total earnings from commodity exports in the 2023/2024 financial year (started July 1) are expected to be 400 billion Australian dollars ($254 billion), due to a slowdown in the global economy, including China's weak post-quarantine recovery. In the 2024/2025 financial year, the figure will decrease to 352.3 billion Australian dollars. In the 2022/2023 financial year, it was 466.7 billion Australian dollars.
It is forecast that the volume of iron ore exports from the country will increase from 895 million tons in the 2022/2023 financial year to 920 million tons in the current financial year and 933 million tons in 2024/2025. At the same time, the profit from foreign sales will fall from 124 billion Australian dollars to 120 billion and 99 billion, respectively.
«Slowing growth in China's residential real estate sector is reducing demand for steel, which is affecting the flow of iron ore,» the report said.
Coking coal exports are expected to reach 172 million tonnes in both the current and 2024/25 financial years, but profits will fall to A$47 billion in the 2023/24 financial year (compared to A$62 billion in the previous financial period).
Thermal coal exports from Australia to China have returned to levels seen prior to the introduction of informal restrictions in October 2020. The country was able to divert supplies to India and other countries when restrictions were imposed. However, in the case of coking coal, Mongolian and Russian supplies to China have replaced large quantities of Australian raw material.
As GMK Center reported earlier, in August 2023 Australia grew up export supplies of iron ore and pellets by 3% compared to the previous month – up to 71.7 million tons. Shipments to China in this period amounted to 59.1 million tons, which is 3% more than in July. The increase in the supply of Australian raw materials to this country was facilitated by greater purchases of low-grade material by Chinese steel mills.
---
---