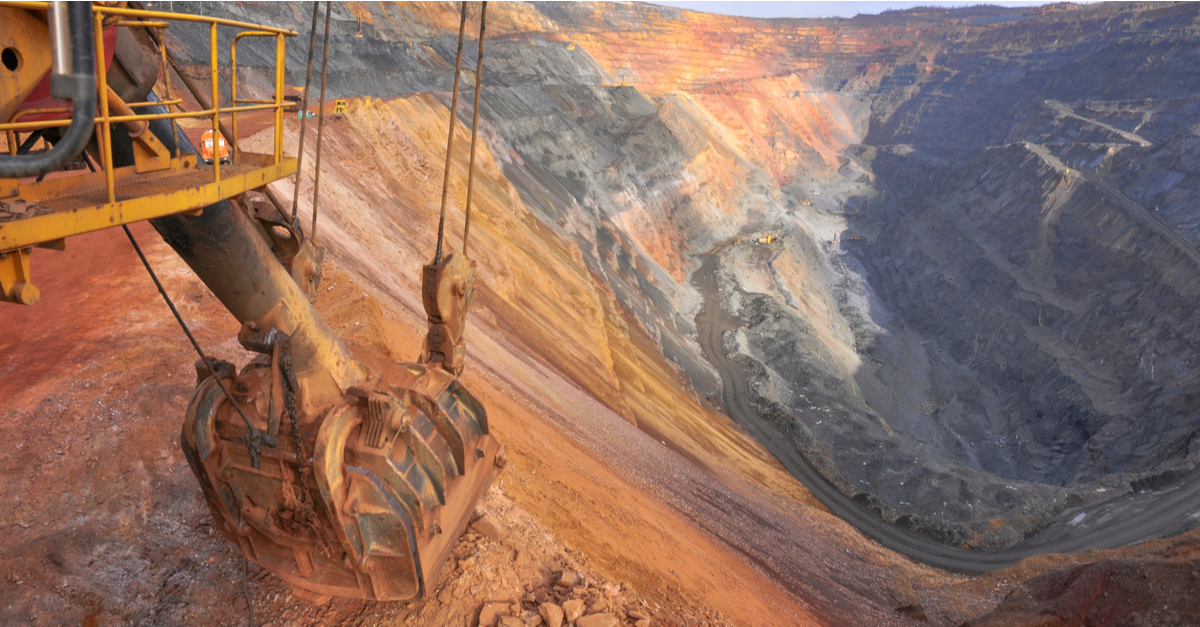 Iron ore
Weaker demand from China's steel producers is expected in this period
The Asian iron ore market is likely to show a decline in prices in the third quarter of 2023 due to expectations of weaker demand from Chinese steelmakers amid extreme weather conditions and unfavorable production margins, informs S&P Global.
At the same time, there is cautious optimism about government measures to support the real estate market and potential additional stimulus for the economy.
According to S&P Global Commodity Insights, the Platts iron ore index in the second quarter of 2023 was estimated in a wide range of $97.35-122.4/t. This reflected volatility in seaborne commodity prices due to reduced spot supply from major mining companies and various macroeconomic factors, including rising interest rates in the US.
On May 24, the price of 62% iron ore in North China fell to a six-month low of $97.35/t CFR. Subsequently, prices recovered to $111.6/t. Mills are unlikely to increase their iron ore demand in the third quarter unless they see clear signs of steel demand returning to levels that can support healthy production margins.
In the second quarter, the total number of spot transactions of BHP mining companies, Rio Tinto and Vale for the main cargoes of medium-quality raw materials fell by 13% year-on-year. Demand for Brazilian high-grade fine was weak during the period, although China's steelmaking margins have gradually widened since late April. In mid-May, it turned positive due to the drop in coke prices. In June 2023, China's ports also saw a high supply of pellets.
Indian pellet sellers continued to favor the domestic market in the second quarter of 2023 amid difficulties in finding export routes. They are also cutting production to better balance margins and other metrics due to erratic interest in marine supplies.
In the third quarter, the increase in iron ore supply premiums will depend on the pace of recovery of both infrastructure and China's real estate market. According to the message of Chinese regulators, published on July 10, the country will continue two financial policies to support the real estate market until the end of 2024. These measures may support the demand for lump iron ore and pellets to some extent. If these moves lead to positive steelmaking margins, Chinese mills are likely to maintain strong output in the third quarter.
As GMK Center reported earlier, last week iron ore prices in China rose on the back of strong June data on raw material imports and credit growth. At the same time, the positive trend is opposed by unfavorable economic prospects and geopolitical tensions.
---
---