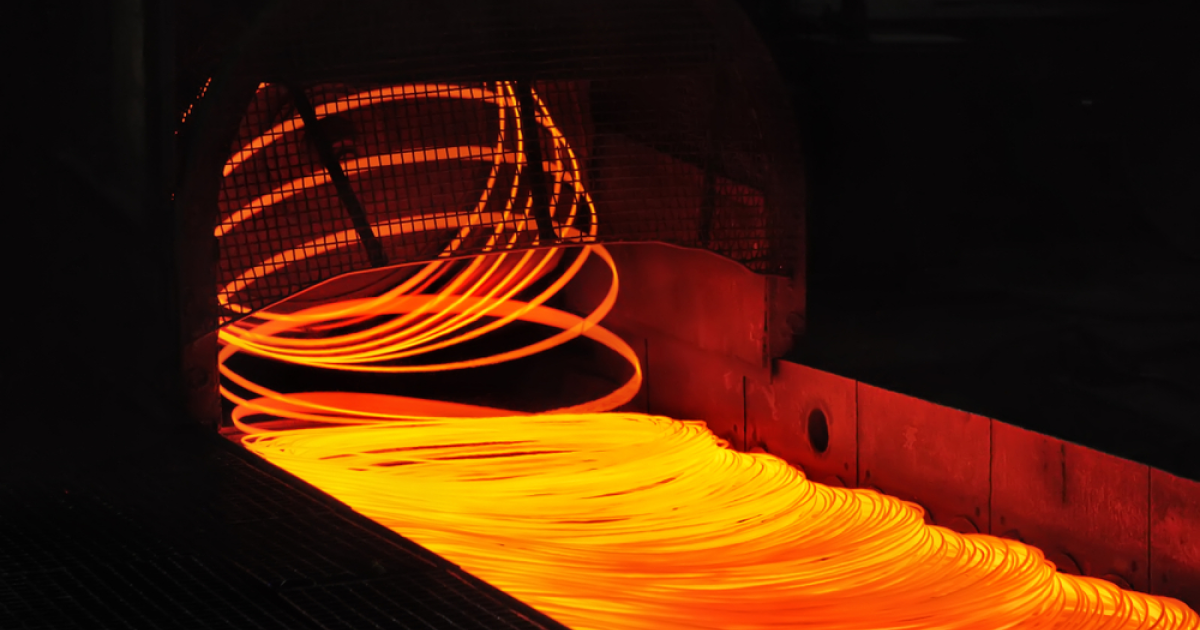 Wire rod production
In January, the company produced 43,200 tons of wire rod, which is a new record
ArcelorMittal Zenica (Bosnia and Herzegovina) produced 43.2 thousand tons of wire rod in January 2023, which is a new record, Kallanish reports about it. The previous largest production volume of this product was achieved in March 2022 – 41.7 thousand tons.
According to the head of the enterprise, Vedad Karich, such production results were achieved thanks to several key improvements that were implemented to increase productivity.
Last fall, ArcelorMittal Zenica launched a new 125 ton LD converter (BOF) supplied by Primetals Technologies. Thanks to the solutions offered by Primetals, it was possible to reduce the time from melting to melting, increase the productivity of the production line. Currently, the company can produce a wider range of steel grades.
In addition, in 2022, the ArcelorMittal Zenica plant put into operation a new combined heat and power plant, which made it possible to eliminate the use of 150 thousand tons of coal per year, reduce sulfur dioxide emissions by 80% and total CO2 emissions by 18%.
ArcelorMittal Zenica is the largest producer of rolled products in the Balkans with a production capacity of almost 1 million tons per year.
As GMK Center reported earlier, ArcelorMittal resumes production at European plants amid increasing apparent demand for steel, said the company's financial director, Genuino Cristiano. At the beginning of 2023, about 10% of the company's blast furnaces in the European Union remain non-working, compared to 20% in the fourth quarter of 2022.
Also, ArcelorMittal Europe, the European division of the corporation, in 2022 reduced production of steel by 13.3% y/y – to 31.9 million tons. In the fourth quarter of 2022, steel production at the company's European plants decreased by 13% compared to the previous quarter and by 19.3% compared to the result of the same period in 2021 – to 6.96 million tons.
---
---