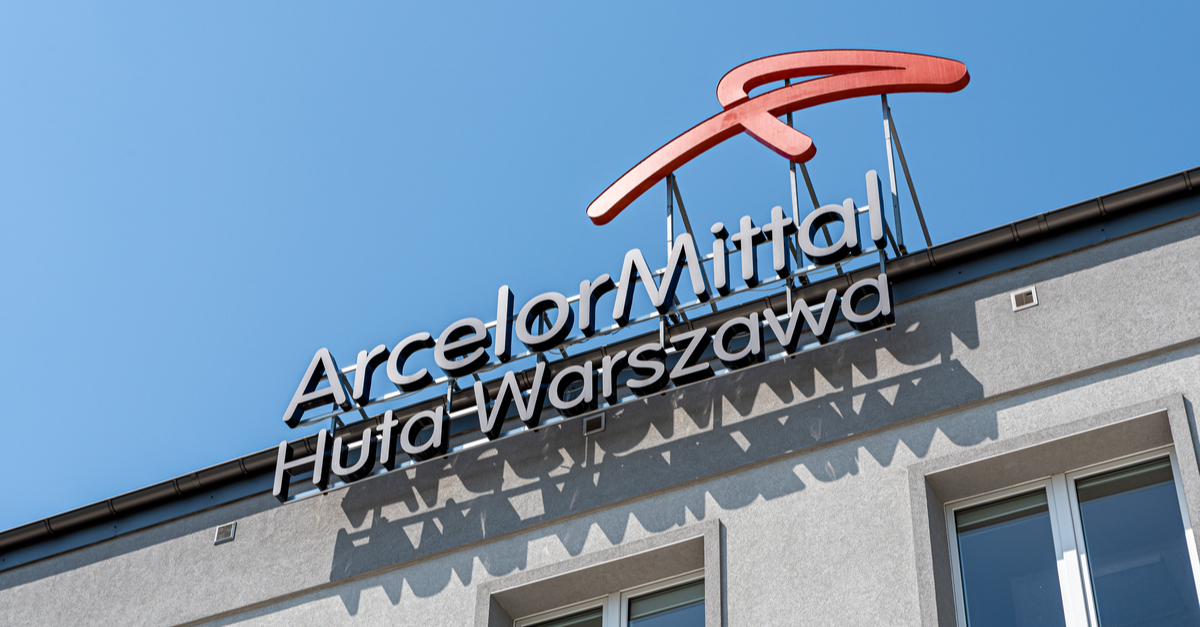 Polish authorities assure no shortage expected
ArcelorMittal Poland is evaluating the risks of a gas shortage and its impact on the company's operations in Poland due to the ending of gas supplies to the country by Russia's Gazprom, Reuters reported.
According to the company, Polish authorities assure that there will be enough gas in the near future and no shortage is expected.
The world's largest steelmaker ArcelorMittal has rolling mills, coking plants, blast furnaces, a steel mill and a power plant in Poland.
Earlier, Russia stopped gas supplies to Poland due to the latter's refusal to pay for the gas in rubles.
According to Anna Moskwa, Poland's climate and environment minister, the country's gas storage facilities are 76% full and Poland has been actually independent of Russian gas for many years. The minister noted that there will be no shortage of gas in the country.
As GMK Center reported, ArcelorMittal Corporation in 2021 increased revenue by 43.7% compared to 2020, to $76.5 billion. In 2021, net profit amounted to $14.9 billion, while in 2020 a loss of $733 million.
---
---