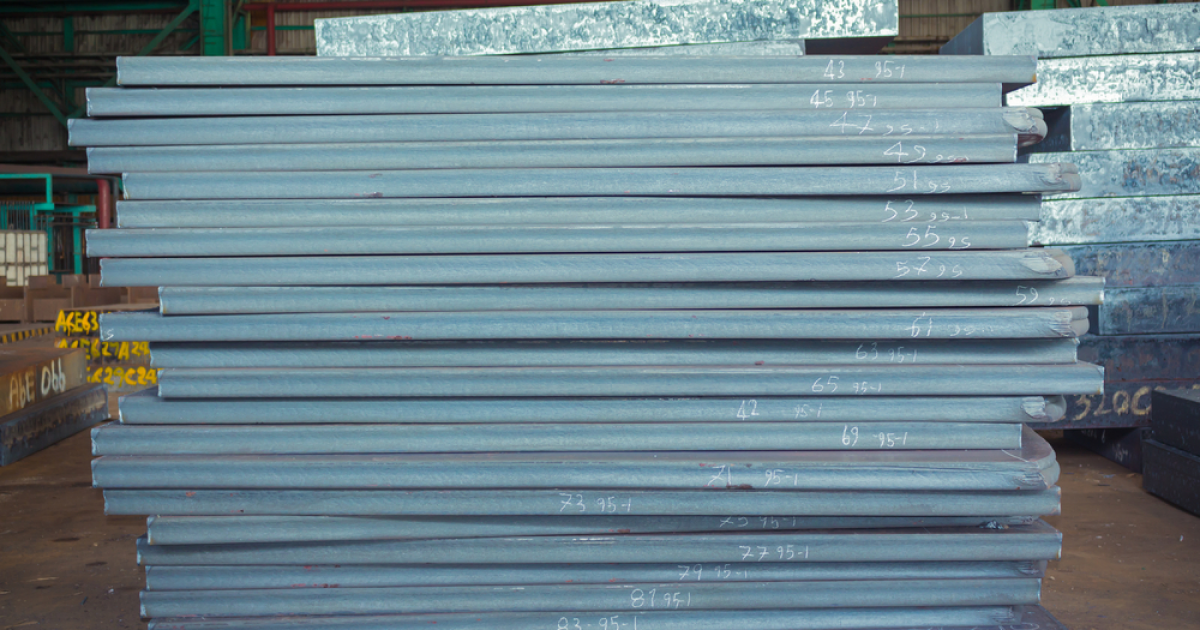 Slabs
Deliveries increased by 16.8% y/y
The Brazilian enterprise ArcelorMittal Pecem (AMP) in August 2023 increased the export of slabs by 39.4% m/m – up to 277.95 thousand tons. Compared to August 2022, the volume of foreign deliveries increased by 16.8% y/y. Kallanish reports about it with the reference to the data of the local port authority.
In January-August, the volume of export of slabs reached 1.93 million tons, which is 6.6% more compared to the same period last year.
In the period to the end of August 2023, the main overseas destination for AMP slabs was the US, which accounted for 44% of total exports. In this period, the company also shipped these products to Mexico (12%), Germany (4%) and Belgium (2%). The domestic market accounted for 38% of ArcelorMittal Pecem's deliveries in August.
As GMK Center reported earlier, in July 2023 AMP decreased export of slabs by 28.4% m/m – to 199.34 thousand tons. Compared to July 2022, the volume of foreign deliveries decreased by 5.2% y/y.
The Brazilian producer of high-quality slabs Companhia Siderúrgica do Pecém (CSP) became a part of the ArcelorMittal group in March 2023. At the first stage, the plant planned to increase the production rate of slabs from the current 2.85 million tons per year to 3 million tons per year. Such a goal has not been achieved since the opening of the enterprise in 2008. Following the acquisition of Pecem, ArcelorMittal increased its flat steel production capacity in Brazil to 10.5 million tons per year.
---
---