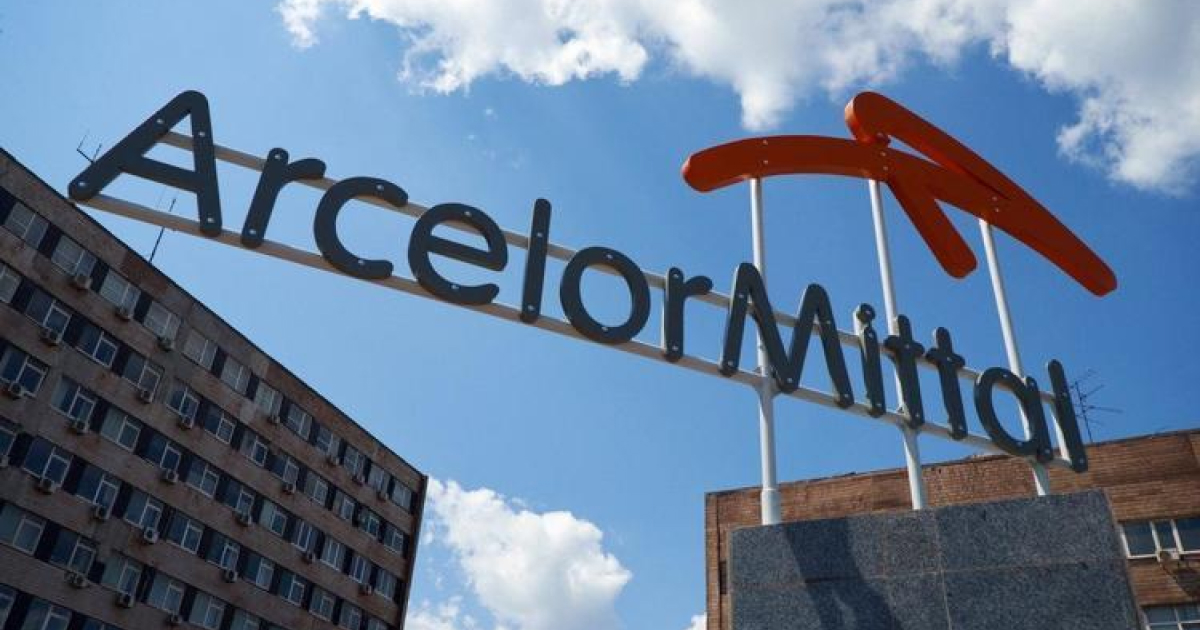 ArcelorMittal
The company's income decreased by 59.9% y/y in 2022
ArcelorMittal Kryvyi Rih ended 2022 with a net loss of UAH 48.34 billion, compared to UAH 25.3 billion in net profit in 2021. This is reported by Interfax-Ukraine with the reference to opendatabot.ua.
In 2022, the company's income decreased by 59.9% compared to 2021 – to UAH 43.82 billion.
As the company's CEO, Mauro Longobardo, noted during the communication with the labor team and department heads, according to all indicators, the past year was difficult for the plant.
"The financial situation was very difficult, we have a significant net loss, but we received significant financial assistance from the ArcelorMittal corporation – it amounted to more than $600 million," said the CEO of ArcelorMittal.
According to him, by 2023 the company planned to direct $130 million for capital investments. The main area of ​​renewal will be the construction of the «Third map» tailings storage facility. Other projects will continue – this is the completion of works on the construction of the «Fourth map» and «Myrolyubivske» tailings storage facilities. Special attention will be paid to the project for the construction of a clod factory, work on which was suspended due to the war.
As GMK Center reported earlier, ArcelorMittal Kryvyi Rih reduced the production of rolled products by 76.1% compared to 2021 – to 1.1 million tons. In 2022, the production of pig iron decreased by 70% compared to 2021 – to 1.6 million tons, and steel – by 75.6%, to 1.2 million tons. The production of iron ore by the mining and prossecing plant of the enterprise decreased by 56.1% y/y – to 11.6 million tons. Concentrate production for the year amounted to 4.5 million tons, which is 59.1% less year-on-year.
---
---