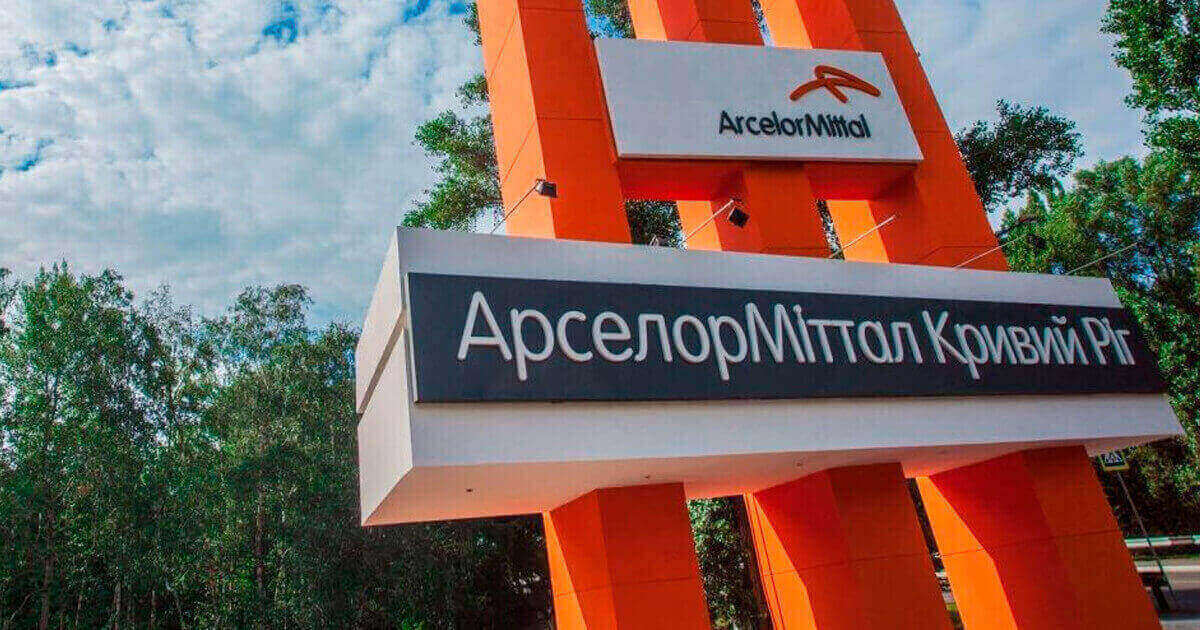 ₴9.6 billion is projected for dividends
ArcelorMittal Kryvyi Rih PJSC (ArcelorMittal) recorded a net profit of ₴740.9 million in 2020. In 2019, the Company reported a net loss of ₴2.3 billion, according to the Company's website.
In 2020, the Company recorded retained earnings in the amount of ₴30.12 billion.
Last year, its current liabilities decreased by 33.3% to ₴17.87 billion against 2019, long-term liabilities by 5.3% to ₴9.6 billion.
ArcelorMittal cut accounts receivable by 16% over the year to ₴21.6 billion.
The Company's assets dropped by 9.4% to ₴88.3 billion in 2020. The cost of fixed assets increased by 8.9% to ₴51.996 billion against 2019.
"Despite all the challenges amid the COVID-19 pandemic and the associated restrictions, ArcelorMittal Kryvyi Rih has managed to fulfill its obligations to employees, suppliers and contractors," said Mauro Longobardo, CEO of ArcelorMittal Kryvyi Rih.
ArcelorMittal's annual general meeting is scheduled for 29 April. According to draft decisions, ₴9.6 billion is projected to be allocated for dividends on ordinary shares, or ₴2.49 per ordinary registered share.
ArcelorMittal Kryvyi Rih PJSC is an integrated steelmaking company, a part of the ArcelorMittal Group. Its activity covers the entire production route from iron ore mining and coke production to manufacture of finished metal products. The Company produces semi-finished and long products and shape steel rolled stock.
---
---