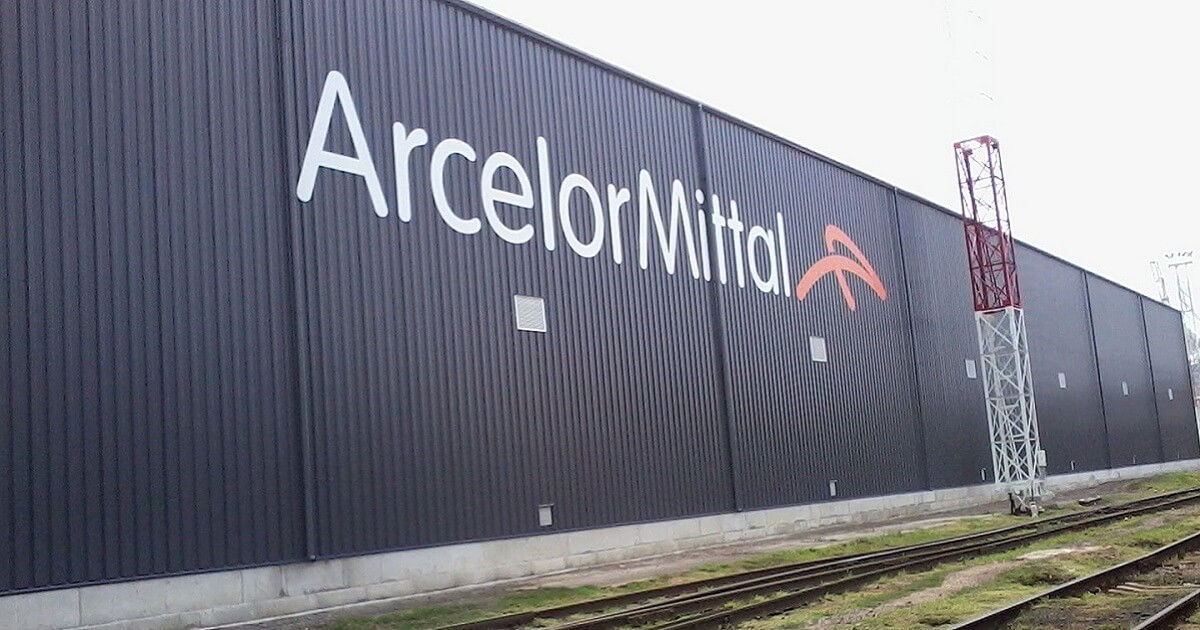 (с) build.olvia.com
The company claims an increase in logistics costs and difficulties with direct deliveries
ArcelorMittal Kryvyi Rih arranged the shipment of metal products to Polish ports for further sale, CEO Mauro Longobardo told in an interview with Forbes.
Consumers of metal products in the world are not sure in timely receiving of their orders. There is also an increase in logistics costs due to the reloading of products in other cars with different track width.
ArcelorMittal is also developing supply routes to new markets.
"We used to focus on markets like Egypt, Turkey, Israel, the Middle East, Africa and Asia. But without the ports of Ukraine, through which we exported 80% of our products, it is very difficult to supply," Mauro Longobardo commented on the situation.
The company also notes difficulties with the supply of raw materials. Starting production depends on solving this problem.
"As soon as we can provide it in sufficient quantities, we will fully relaunch production," summed up the CEO of ArcelorMittal.
Also, ArcelorMittal Kryvyi Rih plans to reach 70% of its capacity in June, as well as sell 650,000 tons of products, of which 200,000 tons are metal products and 450,000 tons are concentrate.
---
---