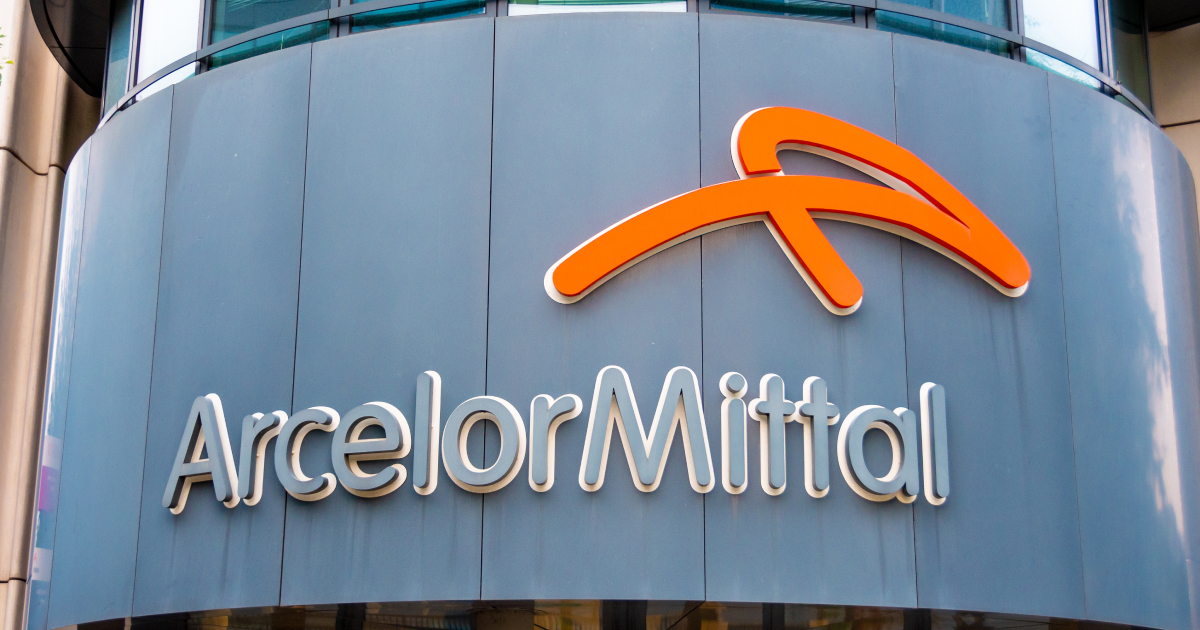 ArcelorMittal
The funds were allocated to support the defense forces of Kryvyi Rih and humanitarian aid
Since the beginning of the full-scale Russian invasion of Ukraine on February 24, 2022, ArcelorMittal Corporation and ArcelorMittal Kryvyi Rih have directed more than UAH 380 million to support the defense forces of Kryvyi Rih and humanitarian aid. This is stated in the company's press release.
From the first hours of the invasion, the company jointly provided active assistance in the defense of Kryvyi Rih, as well as constant support for victims of Russian aggression.
"The indomitable Ukrainian people have been fighting Russian aggression since 2014. But the full-scale invasion on February 24 last year became an even more difficult test for Ukraine and the whole world. In the rear, on the production sites of the plant, our employees have to work under endless sirens in the most stressful conditions. Together, we made a lot of efforts to keep the production equipment undamaged, as well as to save jobs for our people," said Mauro Longobardo, CEO of ArcelorMittal Kryvyi Rih.
ArcelorMittal Corporation operates worldwide – in more than 50 countries. At the beginning of the full-scale war, the company's employees raised funds for aid to Ukraine through the UNICEF platform – the corporation doubled this amount for humanitarian needs.
In addition, the money of both the corporation and ArcelorMittal Kryvyi Rih was directed to the purchase and transportation of medical equipment and medical supplies for hospitals in Kryvyi Rih and other regions of the country. ArcelorMittal also handed over 11 ambulances to Kryvyi Rih. These ambulances will serve in areas bordering the war zone.
"Financial support from ArcelorMittal Kryvyi Rih also included humanitarian assistance to internally displaced persons in Kryvyi Rih and the transfer of special equipment, materials, clothing, shoes, fuel for the construction of fortifications and for the needs of the defense forces of Kryvyi Rih," the message reads.
Since February 24, 2022, ArcelorMittal has provided 3.9 thousand tons and 897 cubic meters of various materials for the formation of barrier structures on the approaches to Kryvyi Rih. In particular, it provided about 6,000 pcs. concrete slabs and blocks for setting up roadblocks, produced more than 5,000 anti-tank and anti-wheel hedgehogs in his workshops.
"The mining and steel industries form the basis of Ukraine's economy. ArcelorMittal is making every effort to support the country and help it recover in the future," the company summarizes.
As GMK Center reported earlier, in 2022, ArcelorMittal reduced the payment of taxes and fees to the budgets of different levels of Ukraine by 39.7% compared to 2021 – to UAH 8.8 billion. During the year, the company paid UAH 3.4 billion to the state budget and UAH 2.1 billion – to the local budget.
ArcelorMittal Kryvyi Rih – full cycle steel enterprise, is a part of the ArcelorMittal group. The plant covers the entire production chain – from iron ore mining and coke production to the production of finished steel products. The enterprise produces semi-finished products and long products.
---
---