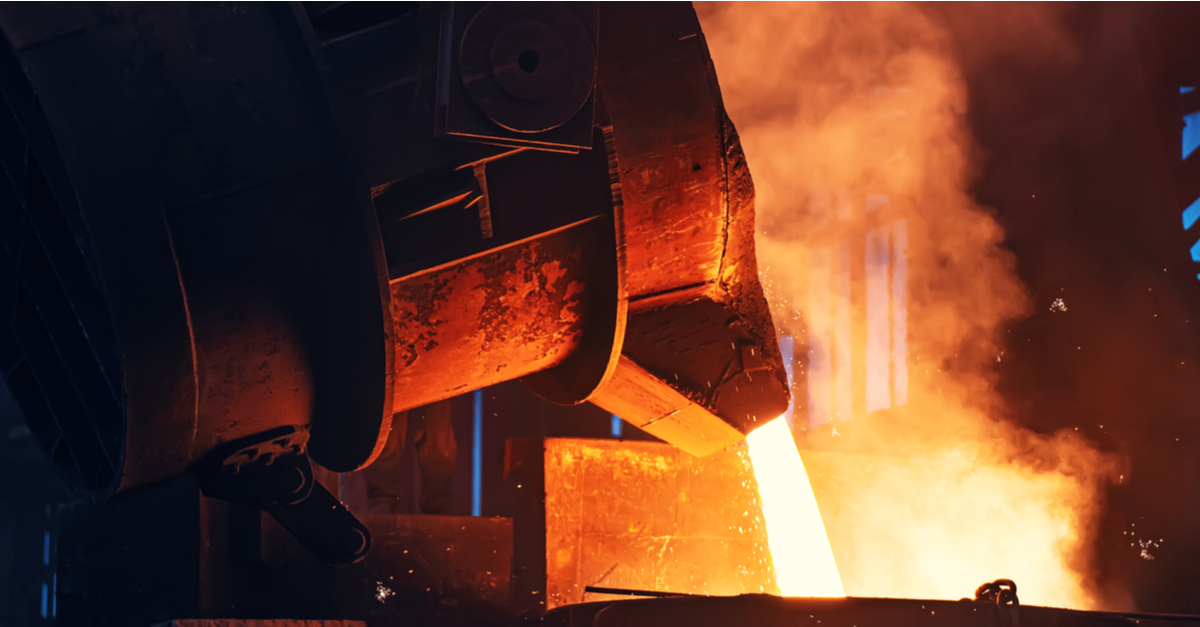 (c) shutterstock.com
The event will take place from August 22 to 24
The annual SMU Steel Summit will be held in Atlanta, USA, from August 22 to 24.
The event will bring together representatives of more than 400 steel companies of the North America. Keynote speakers include Steel Dynamics President, Chairman and CEO Mark Millet, Cleavland-Cliffs CEO Lourenco Goncalves, American Iron and Steel Institute CEO Kevin Dempsey, SSAB Special Steels CEO Johnny Sjöström and many others.
Top managers, experts and analysts will weigh and forecast global and regional steel price dynamics, discuss supply chain issues, high inflation threats, trade policy changes and industry decarbonisation.
"95% of participants are actively involved in flat steel production in North America and around the world: they make decisions in large companies and develop logistics solutions," the announcement of the event reads.
Steel Market Update is part of CRU Group, a leading provider of business intelligence to the global steel and mining industry, founded in 1969. CRU Group employs 250 specialists in 12 countries.
You can register for the event by following the link.
---
---