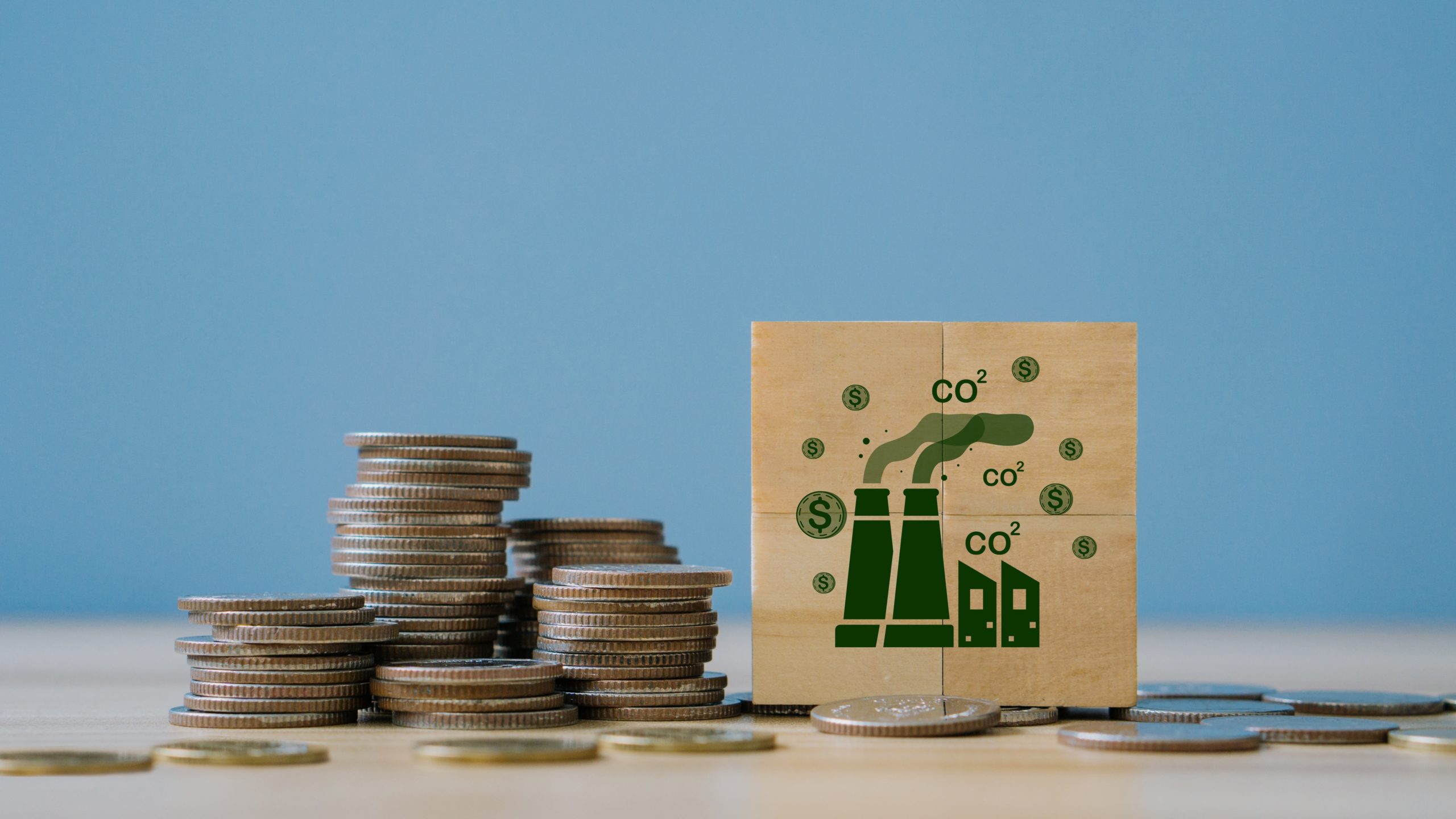 GMK Center invites representatives of the state, business and the expert environment to join the discussion about the consequences of CBAM implementation
The GMK Center information and analytical center invites representatives of the state and business, as well as interested experts and analysts, to participate in a round table discussion on the impact of the Carbon border adjustment mechanism on the steel industry of Ukraine.
The event will be held on Friday, September 15, 2023, in the format of a Zoom conference. It starts at 12:00. The language of the event is Ukrainian. Access to the event is at link.
During the round table, GMK Center will present the study «CBAM impact on the export of Ukrainian steel products». After that, there will be a discussion of the potential risks of the introduction of CBAM for steel industry of Ukraine.
The following questions are proposed for discussion:
How will CBAM affect the export of specific types of products?
What do enterprises plan to do to neutralize the consequences of the introduction of CBAM?
What are the features and status of the dialogue regarding CBAM at this moment between Ukraine and the EU?
People's deputies of Ukraine, representatives of executive authorities, management of steel companies, experts and analysts are invited to participate in the discussions. If you want to take part in the expert discussion, please send a letter to e-mail — [email protected].
The expected duration of the round table is 1.5-2 hours.
As GMK Center reported earlier, the European Commission on 08/17/2023 adopted the rules, which regulate the implementation of CBAM during the transition phase, which will start on October 1, 2023, and will last until the end of 2025. The implementing regulation details the transitional reporting obligations for importers of goods subject to the European CBAM, as well as the transitional methodology for calculating emissions during the production process.
---
---