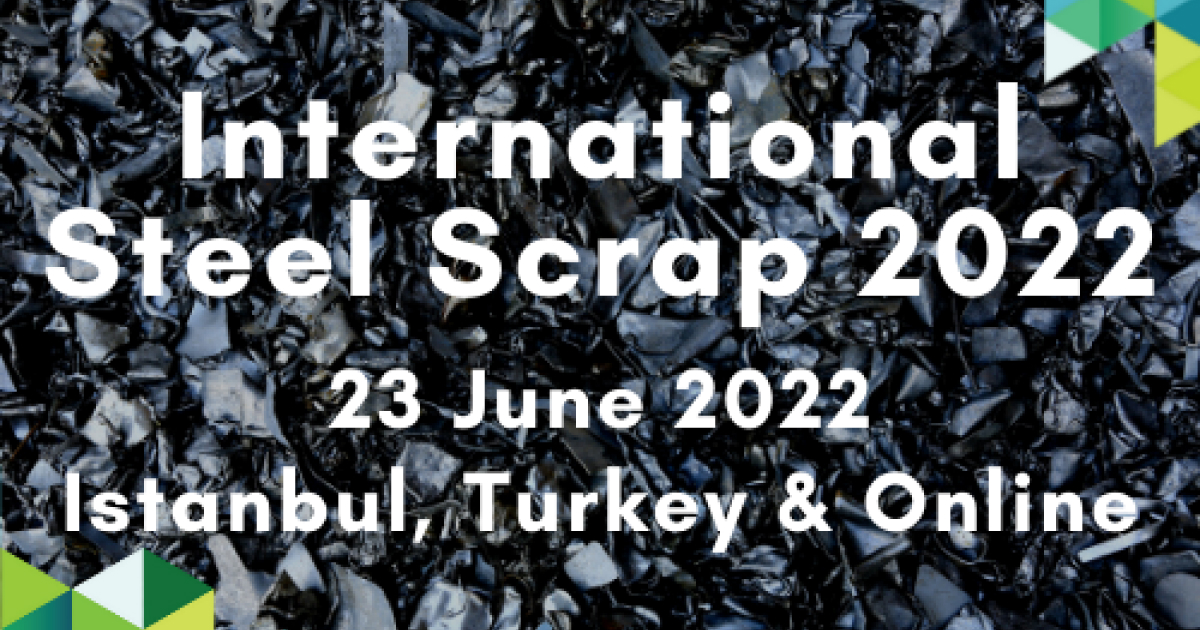 (с) kallanish.com
The conference will take place on June 23 in Istanbul
The International Steel Scrap 2022 hybrid conference by Kallanish Commodities will take place on June 23 in Istanbul, Turkey.
The participants will discuss steel industry ambitions on decarbonization, the role of scrap metal in reducing carbon emissions, market sentiment, restrictions on raw material exports, and the impact of Russia's war against Ukraine on the market.
Among the main topics of the conference:
Russian-Ukraine war and sanctions, steel trade in turmoil
Evolution of global scrap consumption with green steel targets
Further scrap export restrictions to secure national resources
Impact of surging energy costs on demand for higher grade scrap
Competition for higher grade scrap driving price premiums
Other raw materials in focus – Iron ore, DRI, HBI, Pig Iron and ferro alloys.
Leaders of world steel companies, including ArcelorMittal, British Steel, Gerdau, JFE Steel, Rio Tinto and others, are invited to participate.
GMK Center chief analyst Andriy Tarasenko will also deliver a speech at the event. In his report, he will talk about the current state of the Ukrainian steel industry, analyze the consequences of the blockade of Black Sea ports and overview the prospects of new logistics routs for Ukraine.
Kallanish Commodities is a business media organisation that produces news, data, events, and market intelligence for professionals who work in commodities.
GMK Center is the media partner of the conference.
You can register for the event via the link.
---
---