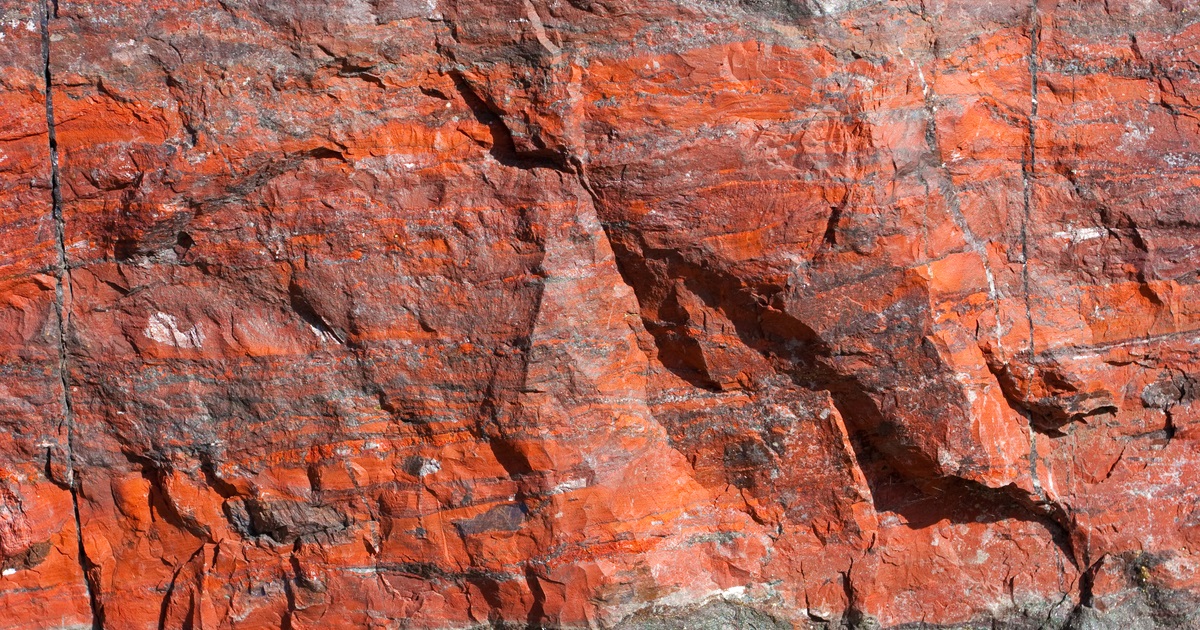 A slowdown in demand for iron ore was observed in the third quarter of 2022
Despite the downturn in the Chinese steel market, major mining companies are operating with a view to the long-term prospects in the global steel market. Stockhead writes about it.
Traders and experts believe that until the end of 2022, the iron ore market will move on a downward trajectory. In the near term, it will be affected by China's economic problems, particularly in the real estate sector, and the country's policy of zero tolerance for Covid-19.
The British-Australian concern Rio Tinto noted in the report for the third quarter of 2022, that the iron ore prices continued their downward trend during this period, and there are further risks of a slowdown in demand due to the situation in the global economy.
Demand for iron ore slowed significantly in the third quarter, with prices falling by about a quarter, according to S&P Global Platts. This situation lasted until October.
At the same time, demand for low- and medium-grade iron ore has recovered as China's steelmakers struggle to maintain profitability at low production volumes. They prioritize the business component rather than concern for quality or the environment, analysts say. Chinese government stimulus should boost demand for iron ore, but overall demand is forecast to remain low until the local construction sector picks up.
Another risk for iron ore prices is an increase in market supply in the near term. In particular, Brazil's Vale and British-Australian Rio Tinto plan to increase production and supply in order to reach forecast annual figures in the fourth quarter. Thus, Rio Tinto confirmed the forecast for the shipment of iron ore for 2022 in the amount of 320-335 million tons. To achieve this goal, the company must ship at least 85.7 million tons of iron ore in October-December.
According to RBC Capital Markets' estimates, iron ore prices are expected to fall to $80/t on average in the fourth quarter of 2022. According to RBC analyst Tyler Broda, the additional production of iron ore could put pressure on the market during the period, especially given the weak price dynamics in the third quarter.
Despite the uncertainty regarding the near term, major mining companies are positive about the long-term outlook, especially the need to develop assets that will allow producing of high-quality products.
BHP has already outlined a path to achieving productivity of 330 million tons per year by the end of the decade. MinRes has approved development of the 35 million tons Onslow field in Western Australia in partnership with Baowu, Posco and AMCI – first production expected to be shipped by December 2023.
Rio Tinto has announced that it has entered into an agreement for an upgraded JV to develop the Rhodes Ridge mine in partnership with Wright Prospecting. In addition, the British-Australian concern continues to work at the Simandu field in Guinea together with a number of Chinese partners.
As GMK Center reported earlier, the international credit rating agency Fitch Ratings lowered its short-term forecasts regarding iron ore prices for 2022 from $120/t to $115/t. These forecasts reflect a decline in demand for steel, particularly in China, leading to reduced steel production, lower demand for steel resources, lower margins for steelmakers and a build-up of iron ore inventories.
Fitch's medium- and long-term outlook for iron ore markets remains unchanged. Iron ore prices in 2023 are expected at $85/t.
---
---