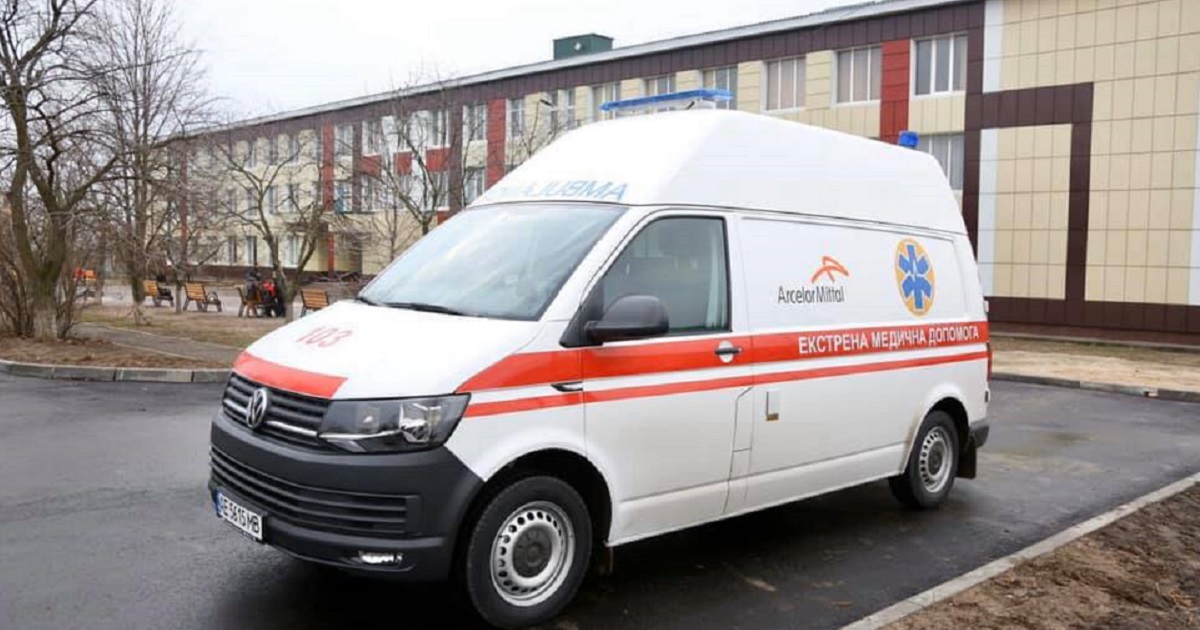 The company takes safety measures to protect employees and ensure uninterrupted production
ArcelorMittal Kryvyi Rih (AMKR) minimizes the number of personnel at production sites, according to the Company's press service.
"Blooming-1, small-section mill No. 3 of the section rolling shop No. 1, central electrical laboratory and electrical repair shop have almost completely ceased operation. Some employees stay home from work, others work from home," the message reads.
Amid the outbreak of coronavirus, ArcelorMittal is forced to curb production at many of its facilities around the globe, but is doing its best to prevent their shutdown and retain personnel.
AMKR's management prioritizes measures to counteract the spread of the coronavirus and to reduce the risk of infection. The Company has already received the first batch of infrared thermometers to measure temperature at front gates. The next shipment of thermometers is expected by late March.
The Company has the necessary amount of disinfectants and hand sanitizers, and will soon receive another 250 thousand respirators. Also, the Company organized the production of cloth face masks to provide all its employees with individual protective means.
A supply of special protective suits for work in conditions of the risk of infection, additional means for sanitizing work areas in the plants, vehicles, major stops etc. is expected soon.
Pulse oximeters were purchased for measuring oxygen in blood. A regime of enhanced cleaning and sanitizing of premises has been introduced, a procedure for handling people infected by COVID-19 has been developed and communicated to the management, mass meetings, conferences and trainings have been canceled, dining rooms have been closed.
Given the public transport restrictions, the Company is considering alternative options of work, such as extending down time between shifts in various structural units, and adding shuttle routes.
Category D drivers of the Company are being retrained as bus drivers. This will allow ArcelorMittal Kryvyi Rih to urgently bring 48 large buses and additional mini-buses to the route. Negotiations with private transport companies are also under way on additional special transportations in the city, but this will take time and coordinated efforts.
"AMKR's management implements government instructions amid a nationwide quarantine and is in close contact with the local authorities to make key decisions. The Company helps Kryvyi Rih to combat the spread of COVID-19," the message says.
Since 23 March, Dzherelo sanatorium closed as a recreation facility. For the quarantine period, the sanatorium is expected to turn into an observation center for Kryvyi Rih residents who have returned from abroad, as well as for those without symptoms of the disease and identified coronavirus who have been in contact with people with confirmed COVID-19 infection.
In the near term, the Company plans to purchase three ventilators for municipal healthcare institutions and equip its own six ambulance vehicles with everything necessary for the safe transportation of people suspected of being infected with the coronavirus.
---
---