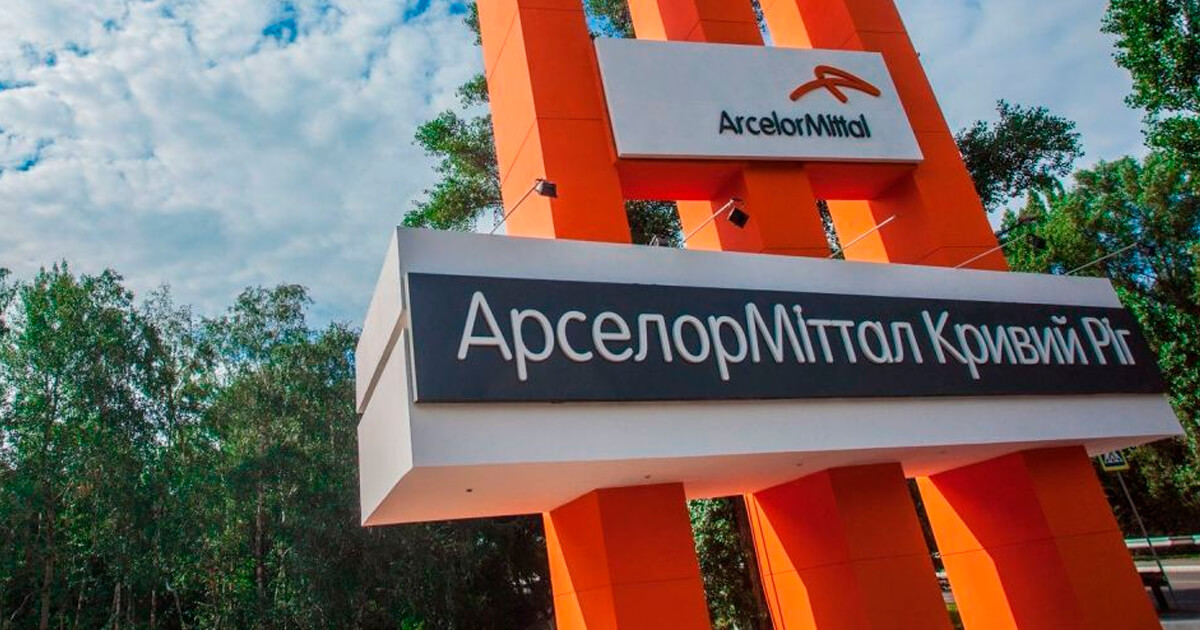 Paramjit Kahlon, CEO of AMKR, acknowledges that he has no great expectations for the fourth quarter
According to Interfax-Ukraine, ArcelorMittal Kryvyi Rih (AMKR) PJSC reported a net loss of ₴79.4 million in H1.
Conversely, in January–June 2018, AMKR had a profit of ₴4.2 billion.
In H1 2019, the company increased net income by 0.9% to ₴33.3 billion compared to the same period of the previous year. The primary cost of the sold products in that period increased by ₴6 billion.
"Therefore, in H1 2019, the company recorded a loss of ₴79 million compared to the ₴4.2 billion profit for the same period in 2018," informs AMKR.
In his interview for Novoye Vremya, Paramjit Kahlon, CEO of AMKR, mentioned that 2019 is a difficult year for the company. According to Mr Kahlon, in H2, "the prices for steel fell even lower, and the fourth quarter doesn't look promising either."
"We're going to record a loss. The sales were low, so we had to reduce production. The prices are very low now, we can't cover even our fixed costs," explains Mr Kahlon.
According to him, the company is not likely to be able to pay dividends to its shareholders for 2019 "due to the poor financial performance."
The company's CEO assumed that the global steel industry has already faced a recession. Furthermore, he believes that the world is at the verge of a global crisis that will affect many industries and the consumer goods sector in 2020. And this crisis is going to be yet deeper than the one in 2008.
As reported earlier, AMKR increased net profit by 87.9% to ₴9.5 billion in 2018. The company's net income increased by 2.7% to ₴67.9 billion.
---
---