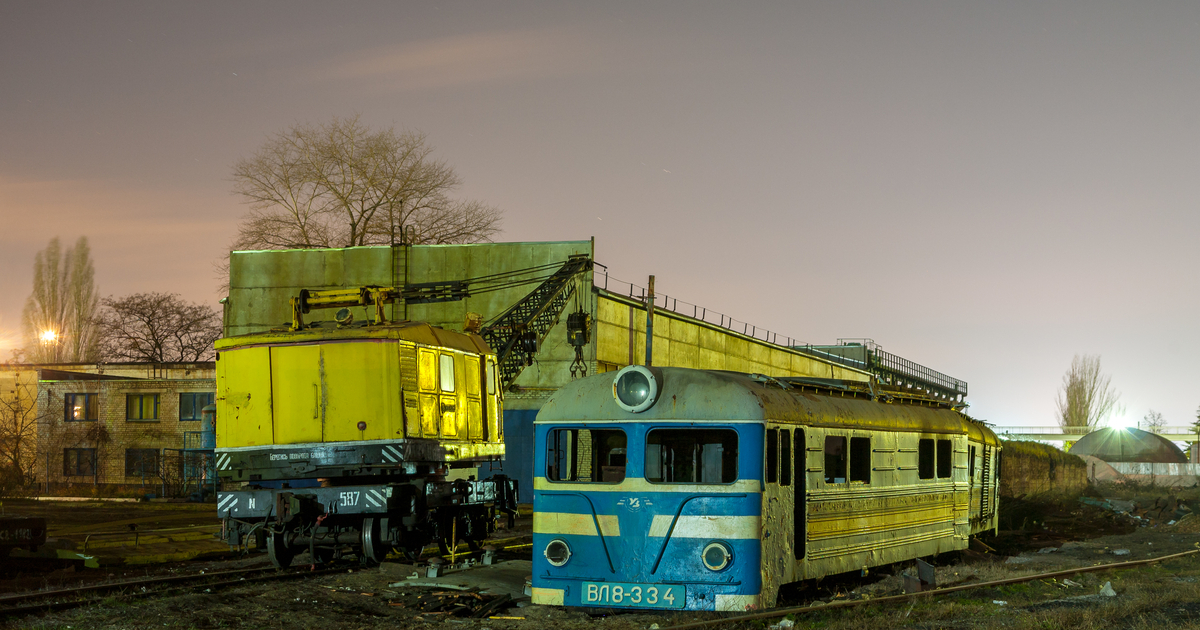 (c) shutterstock
The parliamentary newspaper, The Voice of Ukraine, has published the Law No. 1931-IX adopted by the parliament a week ago
The parliamentary newspaper, The Voice of Ukraine, has published the Law No. 1931-IX "On Amending the Law of Ukraine "On the State Budget of Ukraine for 2021" that establishes the procedure for distributing budget funds for 2021 and amends the Final Provisions of the Law of Ukraine "On Amending Certain Laws of Ukraine on Reducing the Ferrous Scrap Deficit in the Domestic Market".
Hence, according to the Decree of the President No. 503/97 of 10.06.1997, a new export duty on scrap in the amount of €180/t has officially come into force.
As reported earlier, at a parliamentary session on 2 December, 242 MPs voted in favor of a hike in the scrap export duty. Prior to that, the Ministry of Economy had developed and submitted for consideration to the Cabinet of Ministers a draft law on increasing the export duty to €200/t. However, on 10 November, the Cabinet returned this document to the Ministry of Economy.
Since mid-year, steel producers have advocated a ban on scrap exports until 2023 to maintain sustainable operations of Ukrainian companies. In turn, associations of scrap collectors opposed the initiative. Specifically, UAVtormet insisted on an objective examination of the ban's implications for the scrap collection market.
Over the past few years, Ukraine applied a scrap export duty of €58/t. In May 2021, President of Ukraine, Volodymyr Zelenskyi, signed the Law No. 1419-IX to extend the applicable scrap export duty for another five years, until 15 September 2026.
As reported earlier, scrap collection in 11 M increased by 36.6% to 3.78 million tons y-o-y. Scrap exports in 11 M totaled 547.5 thousand tons, while over the same period last year, only 33 thousand tons were exported.
---
---