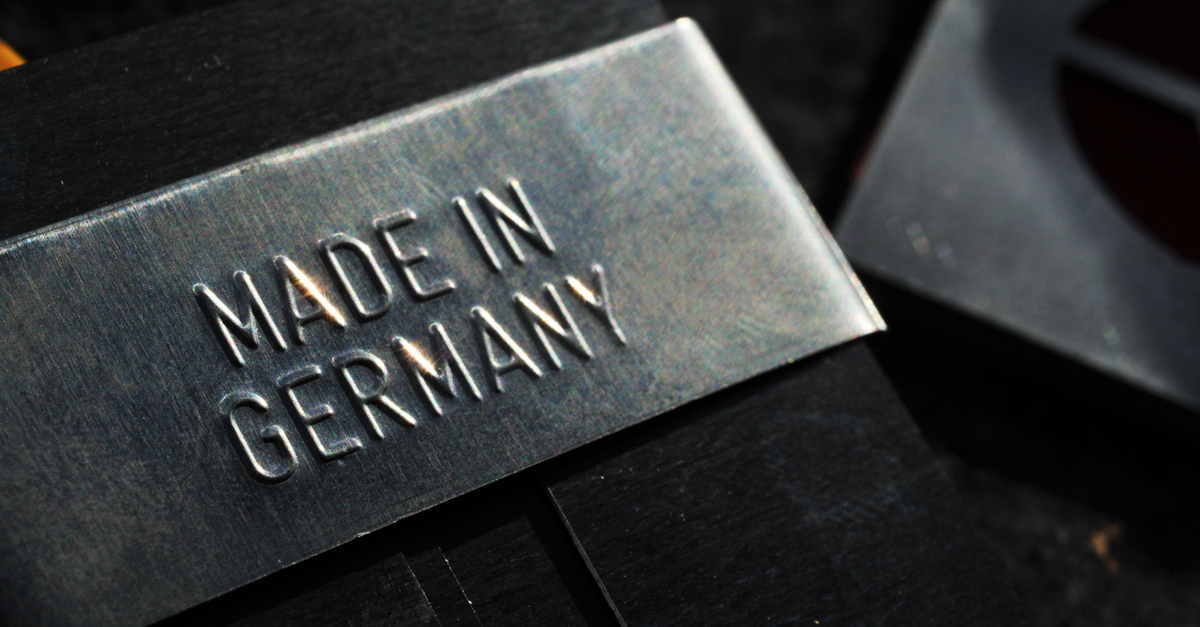 (с) shutterstock.com
16% of 3,500 German surveyed companies are reducing or partially limiting production
A survey conducted by the German Chambers of Industry and Commerce (DIHK) showed that 16% of industrial German companies reduce production or partially stop their activities due to rising energy prices. The results of this survey are based on a study of the opinions of 3,500 German companies. Reuters informs about it.
The Russian invasion of Ukraine and subsequent events have led to an increase in the price of energy in Europe, which is why Europe's largest economy is suffering.
"These are alarming figures," said DIHK's president Peter Adrian. "They show how permanently high energy prices are a burden."
Germany is heavily dependent on Russian gas to power its export-oriented economy and utilities. The country is preparing for a possible complete halt in gas supplies from Russia. Compared to last year, gas supplies from the Russian Federation via the Nord Stream 1 gas pipeline slowed down even more, and Berlin moved on to the second of three phases of its contingency plan.
All recent assessments of the development of the German economy show a sharp decline in energy prices. The IFO business climate index, calculated on the basis of a survey of German companies, fell from 92.3 points in June to 88.6 points in July (90.2 points were expected). Business expectations for the month collapsed to 80.3 points against 85.8 points a month earlier (forecast: 83 points).
In turn, the German PMI index in the manufacturing sector in July amounted to 49.2 points against 52 points in June. The composite PMI index in July amounted to 48 points (a 25-month low) compared to 51.3 points in June.
As GMK Center reported earlier, German steel enterprises in January-June reduced steel output by 5.5% compared to the same period last year, to 19.56 million tons. Pig iron output over the same period decreased by 6%, to 12.24 million tons.
---
---