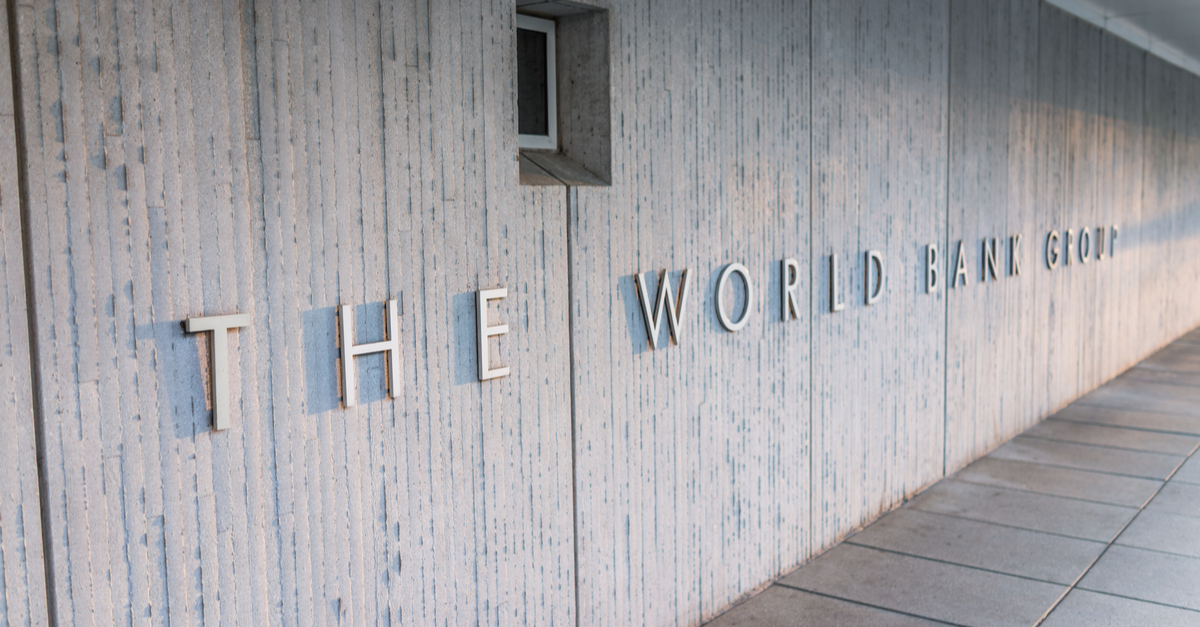 (c) shutterstock.com
It is no more than one-month payment for Ukraine's state budget deficit
World Bank will provide $4.8 billion to Ukraine after the meeting with Ukrainian government in Washington on April 21, told President Volodymyr Zelensky.
"I am grateful to be heard and supported. With this help, we will be able to quickly restore the state," he wrote.
According to the head of the IMF Kristalina Georgieva, Ukraine is asking international partners for financial aid of $5 billion a month to cover the budget deficit. At the same time, according to the Ukrainian central bank, since the beginning of the war, the country received more than $3.8 billion of international support.
According to World Bank early estimate, $60 billion damage to Ukraine's buildings and infrastructure  was made since the Russian invasion. KSE Institute at the same time increased the estimate of infrastructure losses in Ukraine due to Russian military aggression by 35.5%, to $84.8 billion (from March 18 to April 18). According to the KSE Institute, at least 408 kindergartens, 623 educational institutions, 206 medical institutions, 154 factories and enterprises were damaged, destroyed or seized during the 54 days of Russia's war against Ukraine.
Ukrainian authorities have estimated the country's losses due to Russian military aggression at $550 billion. Ukraine's GDP in 2022 may fall by 30-50%.
---
---