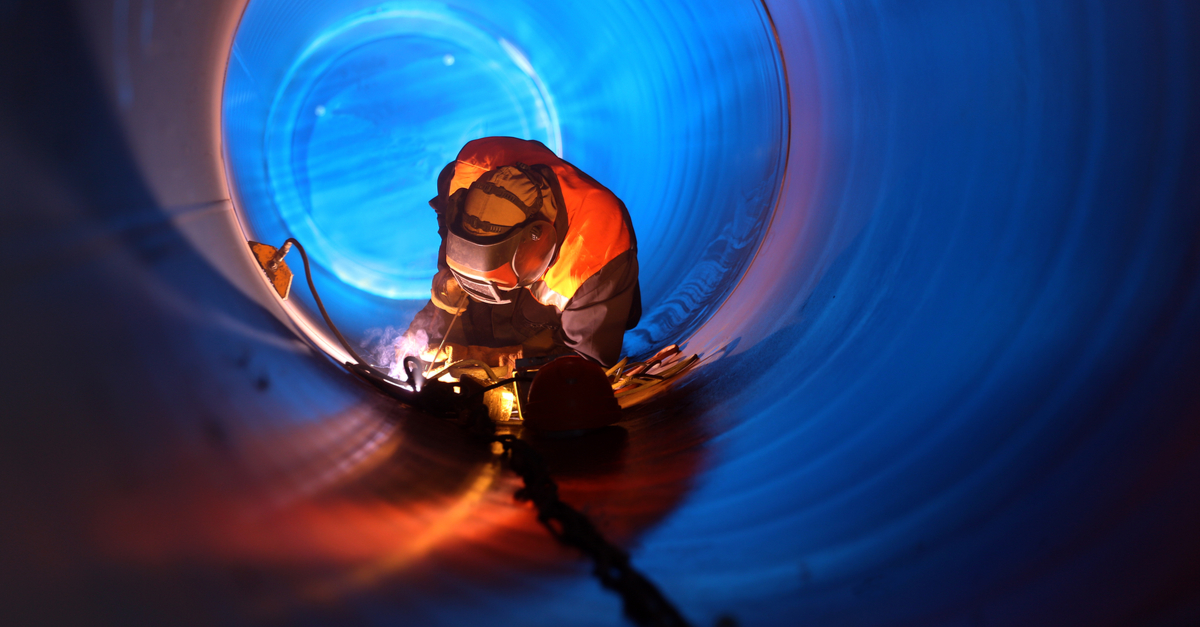 (с) shutterstock
Average wages in the iron & steel industry of Ukraine went down for most positions in the same period
In November 2021, average wages at pipe plants in Ukraine grew by 5.4% to ₴16.9 thousand against the previous month, according to the statistics presented by the Trade Union of Metallurgists and Miners of Ukraine (TUMMU).
In general, wages in the iron & steel industry of Ukraine decreased for all positions in November, specifically:
iron & steel companies — ₴19.8 thousand (-4.6% against October);
coke companies — ₴17.6 thousand (-9.1%);
mining companies — ₴19.7 thousand (-2.2%);
non-ferrous metals companies — ₴12.9 thousand (-2.8%);
entire steel industry — ₴18.0 thousand (-3.3%).
Compared to November 2020, wages in the mining industry grew by 13.2%, while wages in the coke industry remained by 1.7%. Wages at iron & steel, non-ferrous metals and pipes companies rose by 18.6%, 25.2% and 28% respectively.
According to the information provided by the State Statistics Service of Ukraine, in November, average wages in industry was ₴15.1 thousand (+0.5% against October) against Ukraine's average of ₴14.3 thousand (+1.7%). Wages in the construction industry declined by 0.5% to ₴11.75 thousand. In mechanical engineering, wages fell by 6.3% to ₴14.2 thousand, in energy by 1.5% to ₴18.6 thousand.
As reported earlier, in 2020, average wages in the iron & steel industry of Ukraine increased for almost all positions against 2019.  Average wages in the steel industry rose by 3.1% over the year, while wages at pipe and non-ferrous metals companies slightly decreased.
---
---