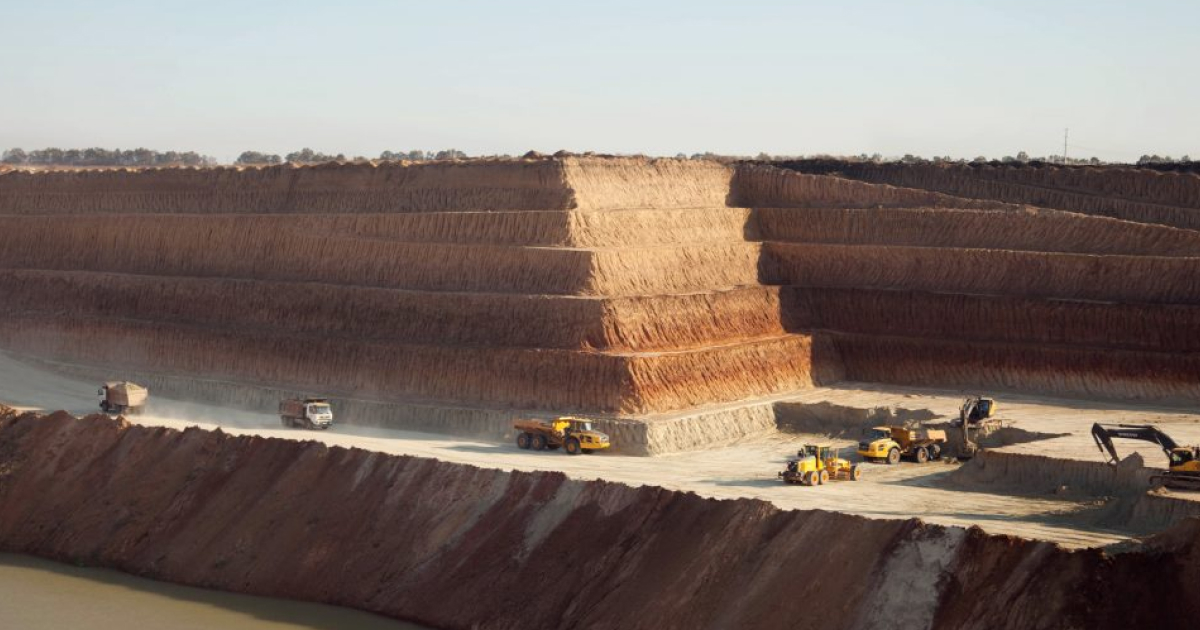 Previously, the company planned to build a plant in Ukraine or the UAE, but the war changed its plans
Production and commercial company Velta with assets for the extraction of titanium-containing ores in Novomyrhorod (Kirovohrad region) plans to build a plant for the production of titanium products using its own innovative technology in the USA. The company's president Andriy Brodskyi informs about it on the Facebook page.
Before the start of the full-scale invasion, Velta began building a pilot plant for the production of titanium products. The company leased assets in Novomoskovsk, Dnipropetrovsk region, and Novomyrhorod, Kirovohrad region, but the project was stopped due to the war.
"Two Russian missiles flew near our future enterprise, another one was shot down directly by our anti-aircraft missile defense system, there was a threat of a quick breakthrough of the front, and I decided not to give high-tech developments to the enemy. We decided to create the first titanium raw material processing enterprise outside Ukraine," he said.
The company already had experience in the construction of enterprises in the UAE, but due to an unclear position on Ukraine, this country was no longer considered for investment. Since the United States is a leader in technology and use of titanium, it was decided to build the new plant there.
"This is a very difficult and long way, it is not easy for us, but we are already designing the first line of production, we are engaged in selecting the location of the enterprise, establishing contacts with future consumers and financial partners," added the CEO of Velta.
As GMK Center reported earlie, in 2020, Velta reported on intentions to build in Ukraine a plant for the production of titanium powder using its own innovative technology worth $270 million. This was supposed to be the first project in Ukraine and the world for the production of end products from affordable titanium.
Velta Holding LLC is 100% owned by VKF Velta LLC. The final beneficiaries are three natural persons: Andriy Brodskyi (60%), Vadym Moskalenko (20%) and Vitaly Malakhov (20%).
---
---