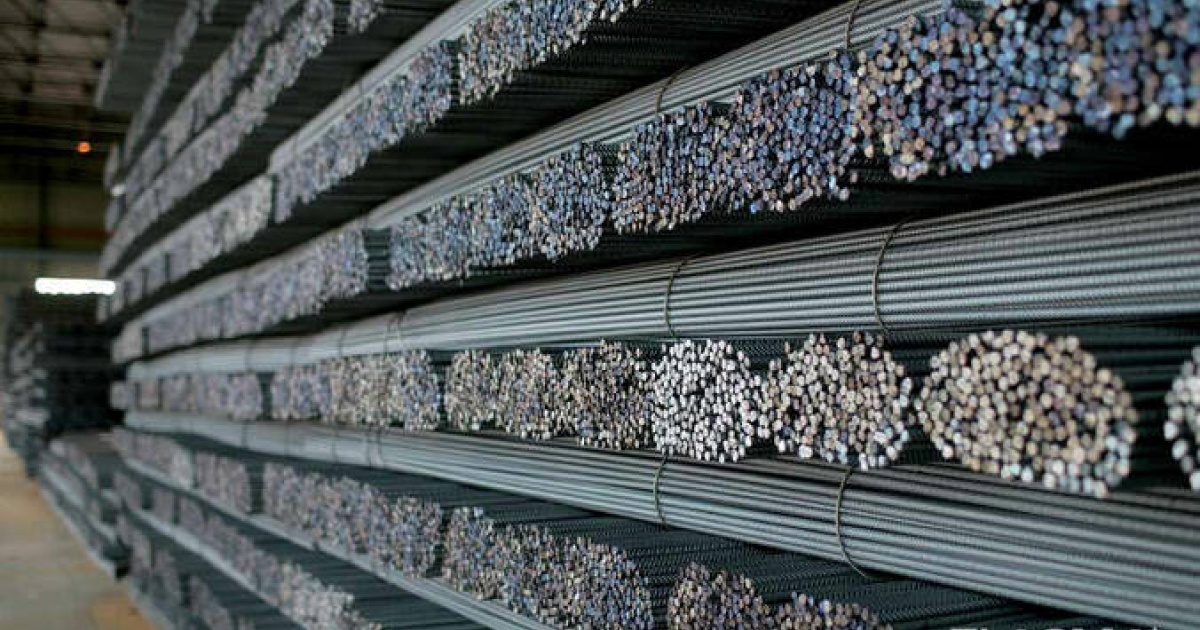 (с) shutterstock
The state steel producer of Uzbekistan intends to significantly increase the supply of rebar and wire rod to Europe
Uzbekistan's state steel producer Uzmetkombinat has certified its rebar in Lithuania, Latvia and Sweden and intends to supply products to the Baltic countries by rail and road, as well as to Northern and Eastern Europe through the port of Klaipeda.
Eurometal writes about it with the referring to Kallanish.
It is reported that the company, managed by SFI Management Group, has already opened a sales office in Vilnius (Lithuania).
Its main goal is the export of long products from Uzbekistan to Europe, the possibilities of which appeared after the cessation of supplies from Russia, Belarus and Ukraine during the Russian aggression against Ukraine.
The company has already certified its rebar in Lithuania, Latvia and Sweden and expects to receive similar documents in Finland, Denmark and Norway in the near future. The plans include the organization of deliveries to other European countries.
In 2021, Uzmetkombinat produced 1.075 million tons of finished long products. Of these, 123,000t were exported, mainly to the neighbouring countries of Central Asia.
According to Worldsteel, in June Uzbekistan produced about 60 thousand tons of steel, which is 16% less compared to the same period last year. In January-June, the country produced 385 thousand tons, which is 23% less than a year earlier.
Uzmetkombinat actively cooperated with Ukrainian enterprises in 2021. At the end of May 2021 for Uzmetkombinat Novokramatorsky Mashinobudivny Zavod shipped mobile lifting and turning steel-pouring stand of a new design for the continuous casting machine of the year, and in October 2021 the order for the design of a casting and rolling complex for Uzmetkombinat for UAH 72 million is received by state enterprise "Ukrainian Institute for the Design of Steel Plants".
---
---