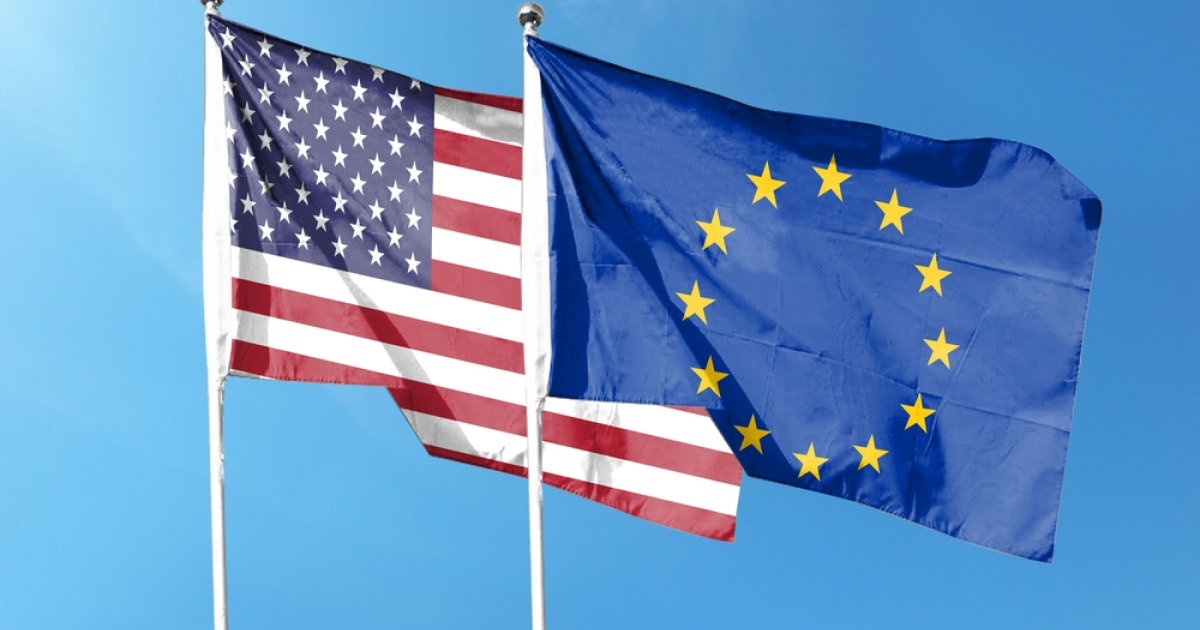 The US is focused on reaching new agreements with the EU, even if it takes additional time
The United States will continue to suspend Section 232 tariffs on European steel and aluminum if the parties need more time to reach a steel deal. This was announced by the US Ambassador to the EU Mark Gitenstein, writes Reuters.
From January 2022, the United States suspended import tariffs of 25% on steel and 10% on aluminum from the EU for two years. They were replaced by a system of tariff quotas (TRQ), which allowed the import into the United States of 3.3 million tons of European steel per year and 384 thousand tons of aluminum without the application of import duties.
Mark Gitenstein clarified that the US never threatened to end TRQ and reinstate the Section 232 tariff on European steel imposed under the Trump administration.
"We have made it clear to the EU from the outset that we intend to extend our tariff quotas if more time is needed for negotiations," he added.
Gitenstein also said Washington and Brussels have made significant progress in talks on sustainable steel and aluminum production over the past two years and are committed to finding a solution in the coming months.
As GMK Center reported earlier, the market expected that the parties would announce agreements on the Global Sustainable Steel and Aluminum Agreement (GSA) at a summit in the United States on October 20, but this did not happen. Negotiators are focusing on the end of the year.
The United States and the European Union have been trying to agree on measures to address overcapacity in steel production in non-market economies such as China and promote cleaner steel.
Washington and Brussels, among other things, have a strong views differ in relation to China, in particular, possible anti-subsidy procedures against Chinese steel producers and the introduction of tariffs on these imports. The US wants to see immediate action, while the EU is pushing for anti-subsidy investigations that could take years.
---
---