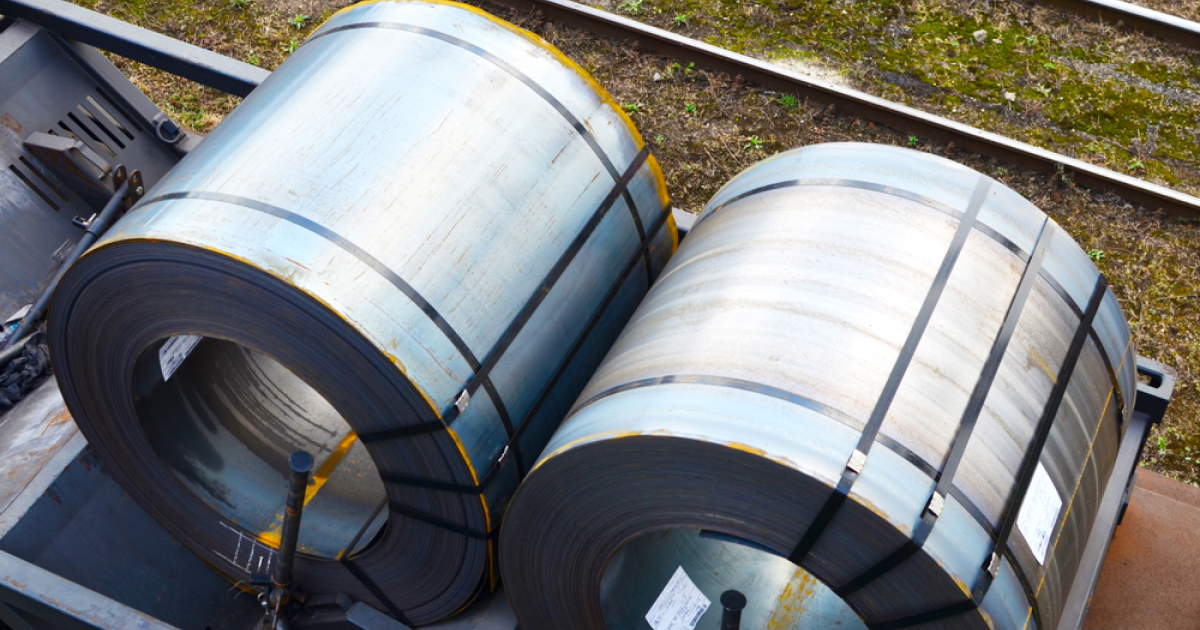 HRC
Service centers are currently looking to reduce inventory
Sheet steel prices in the US are easing after jumping earlier this year. The trend that was observed at the level of plants is currently being extended to service centers. Observer Michael Cowden writes about it in a column for The Fabricator.
According to a survey of market participants, more and more service centers are reducing prices, and the number of those taking this step has increased significantly compared to the end of April 2023. As the observer notes, this situation resembles the one that occurred after the Russian invasion of Ukraine in 2022 – a surge in price increases in service centers, which was followed by their sharp drop.
In the first quarter of 2023, the prices of sheet steel in the United States increased amid the expectation of an economic downturn and the glut of the market with this product. However, the economy at the beginning of 2023 remained stable, in addition, there was a shortage of supply with low levels of imports. The market was also affected by the production shutdown at AHMSA (Altos Hornos de México, which is the largest integrated steel mill in Mexico) and the slow ramp-up of new capacity.
Fears of a recession in the economy persist for the second half of 2023, but some producers continue to ramp up capacity slowly. At the same time, import prices for summer supplies to the US remain significantly lower than current domestic prices. In particular, in May 2023, the price of American hot-rolled coil is almost $1.1 thousand per short ton, while the price of imports from Asia, including customs tariffs, is almost $750 per short ton.
As Michael Cowden points out, if at the end of April 2023 service centers and producers mostly wanted to keep their stocks, for now the majority wants to reduce them. According to surveys of market participants, most respondents believe that prices will reach their lowest level in July-August or a little later.
As GMK Center reported earlier, the US steel enterprises in March 2023 increased steel imports by 14.2% compared to February 2023 – up to 2.61 million tons. The volume of rolled products in the total volume of steel imports to the USA in March 2023 was 1.91 million tons. This is 9% more compared to February 2023.
---
---