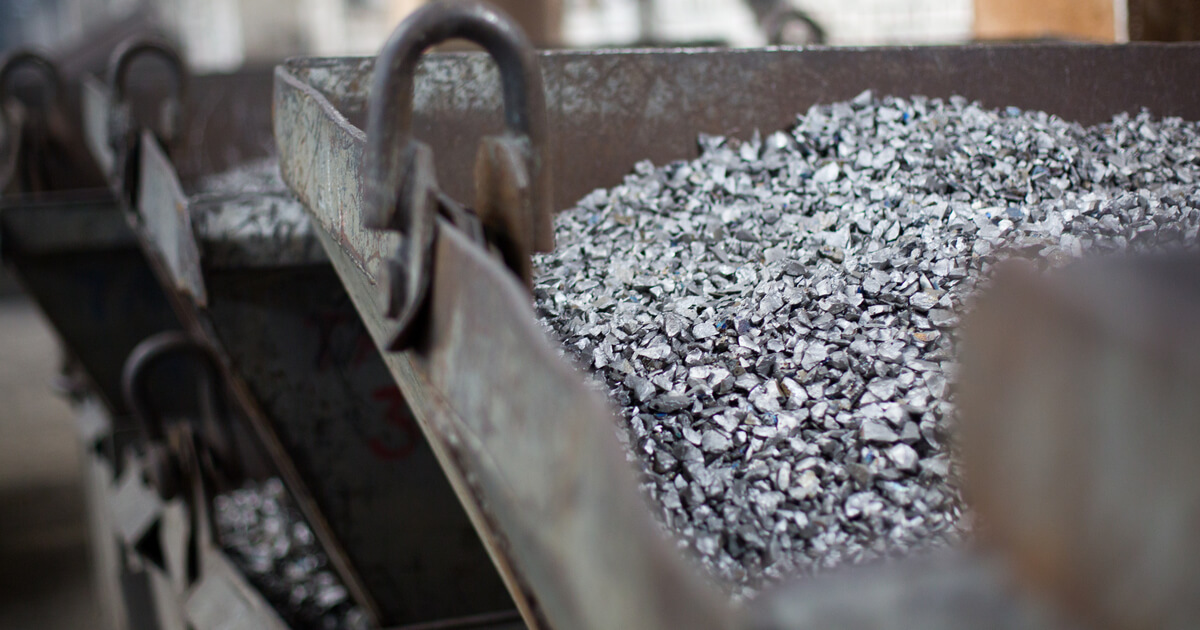 Ferroalloys
During the month, Ukrainian ferroalloy enterprises shipped 55.9 thousand tons of products abroad
In January 2023, Ukrainian ferroalloy enterprises increased the export of ferroalloys by 1.8% compared to the previous month – up to 55.9 thousand tons. In the monetary equivalent, deliveries of ferroalloys abroad increased by 61.8% m/m – up to $51.6 million. This is evidenced by the State Customs Service's data.
Exports of ferroalloy products in January 2023 increased by 33.6%  y/y in physical terms and decreased by 35.5% in monetary terms.
The main consumers of Ukrainian ferroalloys in January 2023 were Poland (57.25% in monetary terms), China (10.39%) and Turkiye (7.37%).
Foreign trade activities of Ukrainian steel enterprises are negatively affected by hostilities in Ukraine. The war led to the disruption of production chains and the complication of product delivery due to the blockade of Ukrainian ports. Problems with logistics and sales of products force domestic producers to reduce production or even temporarily stop capacity.
As GMK Center reported earlier, in 2021 Ukraine reduced the export of ferroalloys by 47.7% compared to 2021 – to 349.6 thousand tons. In monetary terms, the export of ferroalloys in 2022 decreased by 46% compared to the previous year – to $564.14 million.
Because of the war in Ukraine and strikes on the energy infrastructure after October 2022, the average loading of steel enterprises at the end of the year was at the level of 30% compared to 60-70% in April-May.
Nikopol Ferroalloy Plant, Zaporizhzhia Ferroalloy Plant, Pobuzhsky ferronickel plant, Kramatorsk ferroalloy plant produce ferroalloys in Ukraine.
---
---