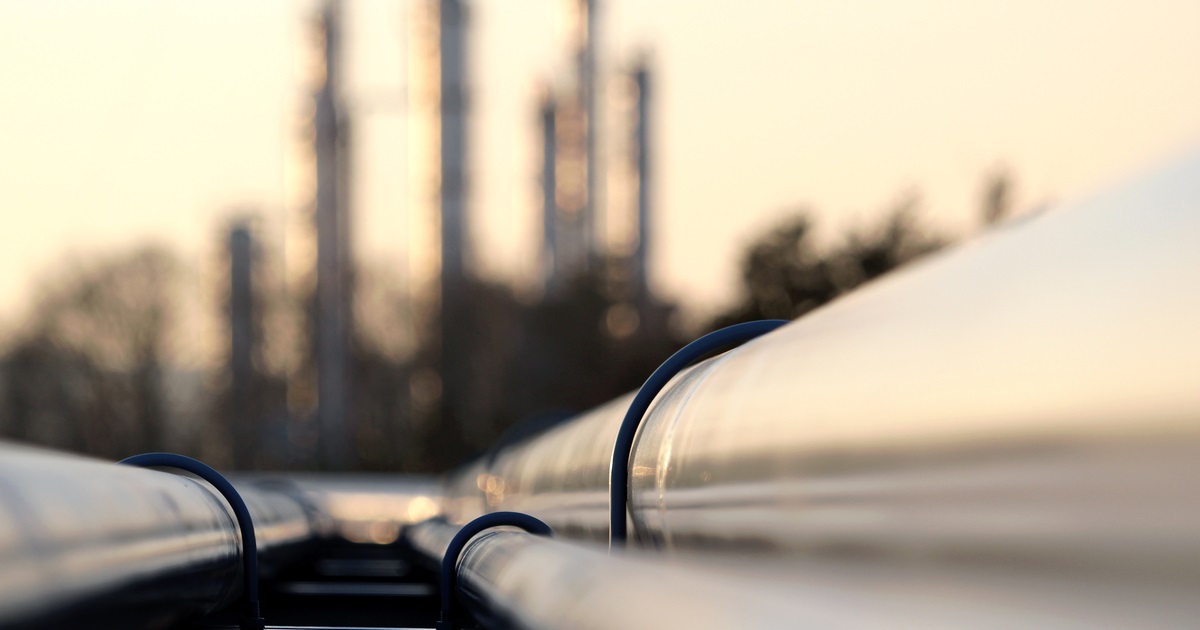 (c) shutterstock
It is difficult to ensure the supply of petroleum products to the country; strong shortage is still there
The entire oil refining industry of Ukraine is out of work due to shelling by the Russian military, Yuri Vitrenko, chairperson of the Naftogaz Ukraine, told at the press conference, according to UNIAN.
"Oil refining in Ukraine is currently not working due to massive attacks by the aggressor, and it is difficult to provide logistics for petroleum products on the Ukrainian market, which leads to their shortage," he said.
In Ukraine, at the end of April there was a shortage of fuel at gas stations. At the beginning of June, the situation improved a bit, the restrictions on fuel supply were eased to 20-30 liters per vehicle.
In April, the Russian army launched repeated massive air strikes on Ukraine's only large refinery in Kremenchug (Poltava region), which accounted for about 40% of total gasoline and diesel supplies. In early May, the head of the Poltava Regional Military Administration, Dmytro Lunin, said that due to the damage caused by repeated massive air strikes, the Kremenchug Refinery would not be able to resume operations in 2022.
According to the consulting company A-95, in 2021 the Kremenchug refinery produced 1.17 million tons of diesel fuel, occupying 14% of the Ukrainian market. The company's share in the gasoline market was 38% (879 thousand tons), liquefied gas – 6% (122 thousand tons).
According to a study by the GMK Center, conducted in March, to meet Ukraine's fuel needs, it is necessary to find an additional 30 million tons of oil annually from sources unrelated to Russia and Belarus.
"We believe that it is possible, in particular, due to increased production in the Gulf countries (Saudi Arabia, Kuwait, United Arab Emirates). However, focusing on other sources of oil supplies will inevitably cause the prices growth. It has already started," said the chief analyst of GMK Center Andriy Tarasenko.
---
---