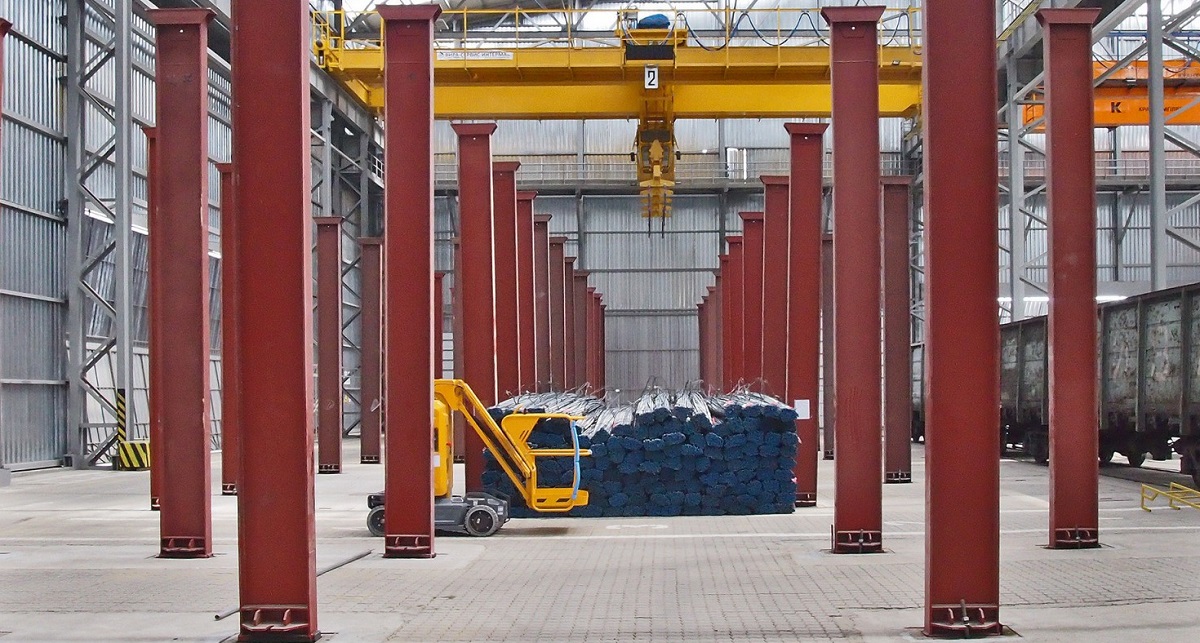 (с) cfts.org.ua
GMK Center presents the annual analytical report on Ukraine's steel industry, Ukrainian Iron & Steel in Figures 2020
In 2019, Ukrainian steel producers increased exports of long products to non-traditional markets: Indonesia, Saudi Arabia, Thailand and the United Arab Emirates,
according to the annual report by GMK Center analysts on the state of the steel industry, Ukrainian Iron & Steel in Figures 2020.
"Any changes in the structure of exports of rolled products and pipes over the past five years occurred exclusively due to protective measures imposed on Ukraine. For this very reason, Ukrainian companies increased their exports of long products to non-traditional markets," Andrii Tarasenko, GMK Center Chief Analyst, explains.
At the same time, the MENA region with a 35% share, remains Ukraine's key market for exports of long products.
Russia (16.5%) and Turkey (10%) are the largest markets for exports of Ukraine-made flat products.
Steel consumption in Ukraine stagnated in 2018–2019. Last year, the market volume remained at the level of the previous year, 4.813 million tons.
Construction holds a dominant share of 73% in steel consumption in Ukraine. It is much higher than the world's average of 50%.
"This could be explained by insufficient development of Ukraine's mechanical engineering," Andrii Tarasenko explains.
In 2019, Ukraine's steel production dropped by 1.2% in general against a 23% decrease in production of steel in electric-arc furnaces (EAF). The share of semi-finished products in production of finished products was 39% in 2019.
Despite a tough year for the industry, a share of the mining & metals sector of Ukraine in the structure of the country's gross domestic product remained at the level of 12%.
For more details on Ukraine's role in the global value chain see the full version of Ukrainian Iron & Steel in Figures 2020 here.
---
---