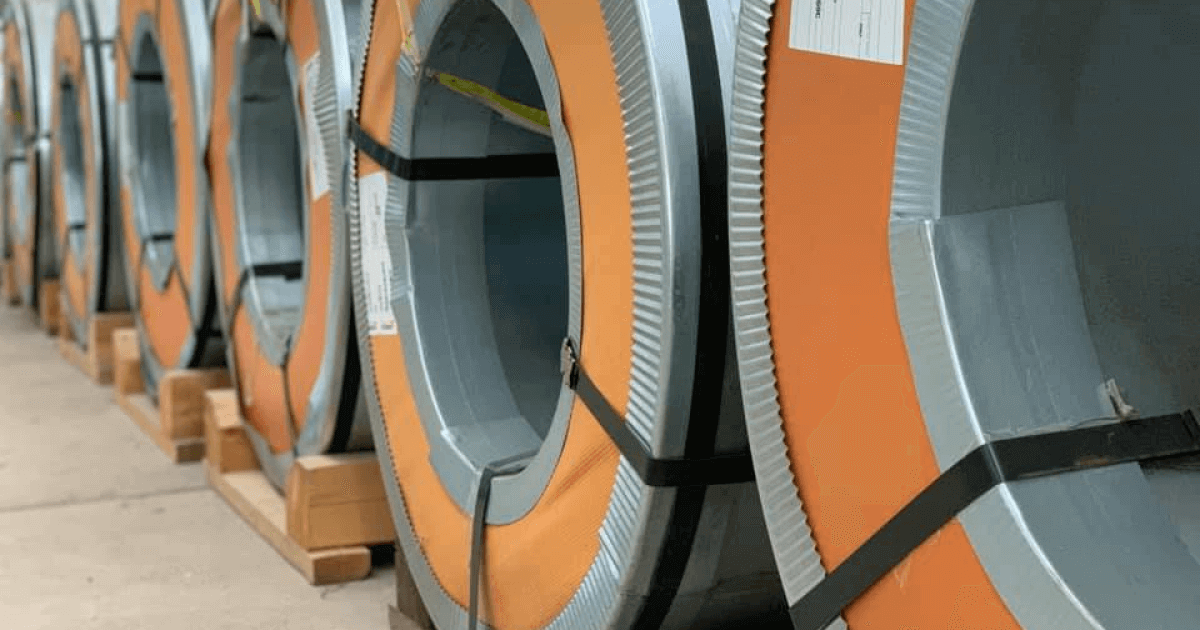 The anti-dumping investigation was initiated by Module-Ukraine LLC
Ukraine decided to launch an anti-dumping investigation into imports of coated rolled products of carbon steel from China, according to Interfax-Ukraine citing the Government Gazette.
The decision was taken by the Interdepartmental Commission on International Trade (ICIT) based on the complaint filed by Module-Ukraine LLC as well as the report and conclusions of the Ministry for Development of Economy, Trade and Agriculture (Ministry of Economy).
"The Commission concluded that the complaint lacks sound evidence. Therefore, there are no grounds to believe that imports of this sort of rolled products from China were dumping in any way. This could negatively affect domestic producers," according to the ICIT.
During the period of the investigation (H2 2017 to H1 2020), volumes of dumping imports from China were growing in absolute figures. The share of such imports accounted for more than a half of the total imports and consumption.
"Analysis of the dynamics of the key financial and economic results of the complainant for the period of the investigation shows a decline in a number of indicators, such as decrease in sales volumes, loss of market share amid the growing consumption in the domestic market, accumulation of finished products at warehouses, decrease in production volumes, capacity utilization rate, sales revenues, liquidity, investments," explains the ICIT.
As GMK Center reported earlier, in June 2019, the ICIT introduced a 22.78% anti-dumping duty on imports of some sorts of rolled products with anti-corrosion coating from China.
---
---