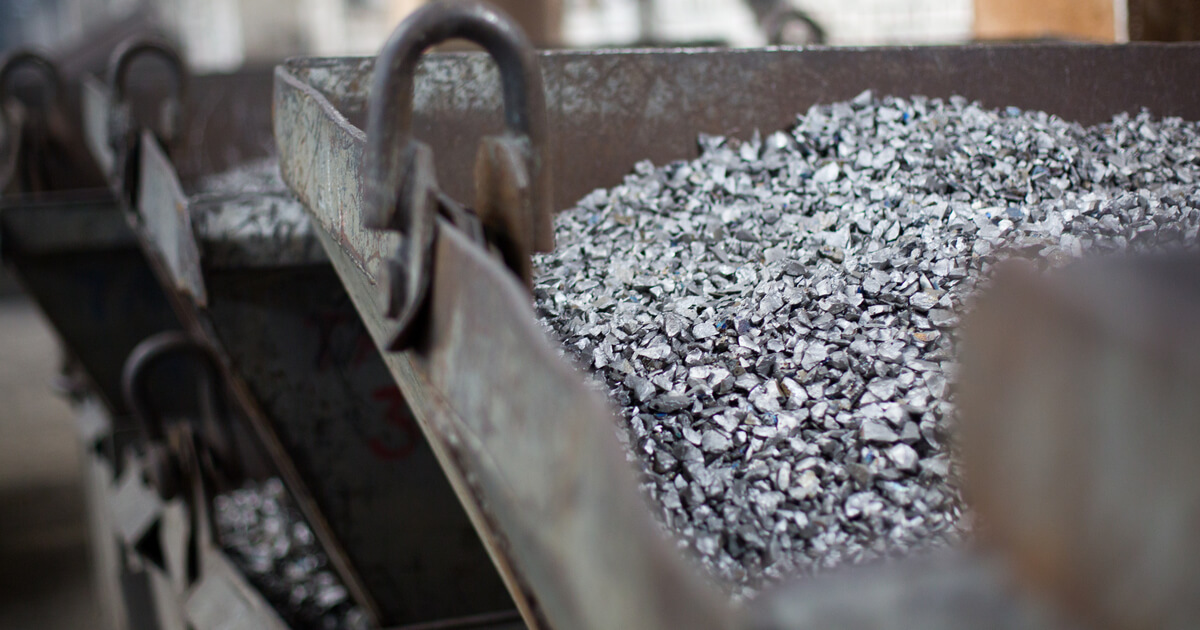 Ferroalloys
In January-September, shipments of ferroalloys abroad fell by 44.8% y/y
In September 2022, Ukrainian ferroalloy enterprises increased the export of ferroalloys by 39.2% compared to the previous month – up to 23.6 thousand tons. In the monetary terms, deliveries of ferroalloys abroad for this period increased by 11.1% m/m – up to $26.67 million. This is evidenced by the State Customs Service's data.
Compared to September 2021, the export of ferroalloy plants' products in September 2022 decreased by 60.2% in physical terms and by 74.5% in monetary terms.
In January-September 2022, Ukraine exported 283.6 thousand tons of ferroalloys. This is 44.8% less than in the same period of 2021. The revenue of Ukrainian enterprises from the export of ferroalloys for 9 months of 2022 decreased by 33.5% year-on-year – to $489.1 million.
At the same time, in January-April 2022, 220.2 thousand tons of ferroalloys were exported for $390.9 million, and in May-September – only 63.4 thousand tons for $98.7 million.
The main consumers of Ukrainian ferroalloys are Poland (55.71% in monetary terms), the Netherlands (14.21%) and Romania (6.14%).
Foreign trade activities of Ukrainian mining and metals enterprises are negatively affected by hostilities in Ukraine. The war led to the disruption of production chains and the complication of product delivery due to the blockade of Ukrainian ports. Problems in logistics and sales spheres force domestic producers to reduce production or even temporarily stop capacity.
In January-July 2022, ferroalloy enterprises of Ukraine reduced production by 27.6% compared to the same period last year – to 360.2 thousand tons. Zaporizhia Ferroalloy Plant (ZFP) during this period reduced production by 55.8% y/y – to 52.5 thousand tons, and the Nikopol Ferroalloy Plant (NFP) by 19.1% y/y – to 307.7 thousand tons.
According to the head of the ZFP's board, Pavlo Kravchenko, the enterprise continues to work, although it has reduced production capacities. At the same time, the plant has difficulties with providing spent materials, as well as with the shipment of products.
As GMK Center reported earlier, in 2021, Ukraine increased export of ferroalloys by 7% compared to 2020 – up to 668.5 thousand tons. In monetary terms, the export of ferroalloys in 2021 decreased by 82.7% compared to the previous year – to $1.04 billion.
Ferroalloys in Ukraine are produced by Nikopol ferroalloy plant, Zaporizhzhia ferroalloy plant, Pobuzhsky ferronickel plant, Kramatorsk ferroalloy plant.
---
---