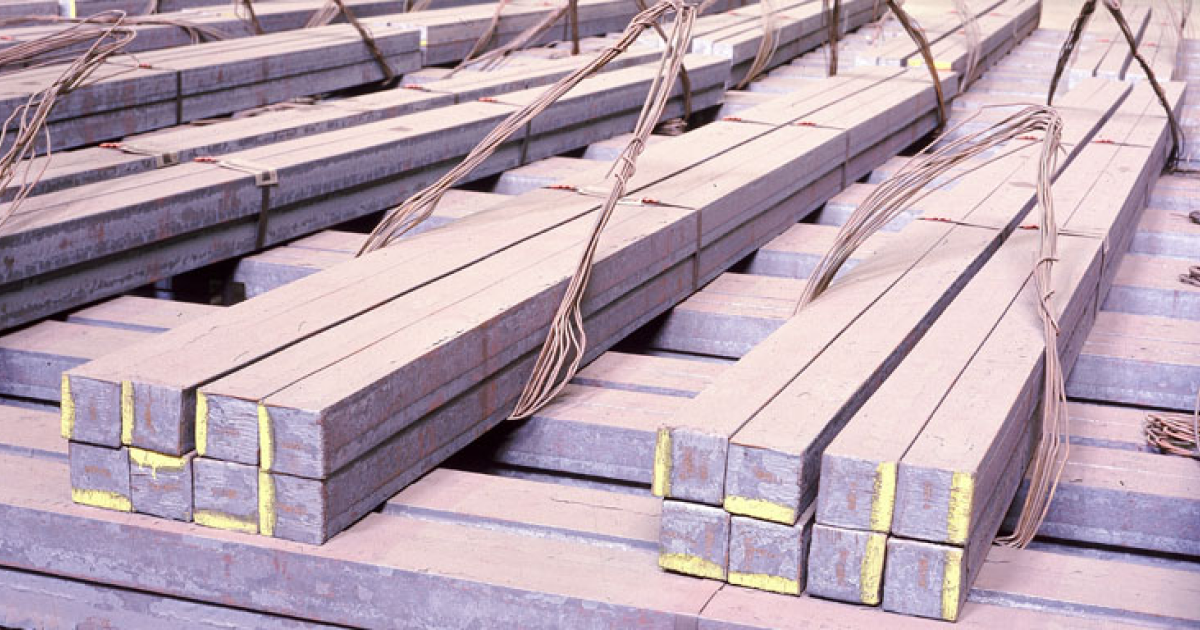 Billet
In July 2022, Turkish steelmakers did not import relevant products from Ukraine
In 2023, Turkish steel companies imported 28.3 thousand tons of steel billets from Ukraine, while in July 2022 there were no imports. This is evidenced by data from the Turkish Statistical Institute (TUIK), reports SteelOrbis.
In January-July, Turkish imports of billets from Ukraine decreased by 45.55 compared to the same period in 2022.
Over 7 months, Turkiye imported 2.24 million tons of steel billets, which is 64.5% more than in January-July 2022. In July, supplies of such products increased by 6.4% m/m and 61.3% y/y – up to 283.16 thousand tons.
The main suppliers of billets to Turkish steelmakers in January-July are Russia – 1.05 million tons (+19.8% y/y), Algeria – 414.8 thousand tons (+7.2 times y/y) and Oman – 170.4 thousand tons (73.4% y/y).
Ukraine in July 2023 increased exports of semi-finished products by 7.6% compared to the previous month – up to 109.3 thousand tons. In January-July 2023, Ukrainian steelmakers exported 658.73 thousand tons of semi-finished products, which is 56.1% less year-on-year.
As GMK Center reported earlier, in 2022 Türkiye reduced imports of steel billets by 11.2% compared to 2021 – to 2.52 million tons. Ukraine shipped 117.54 million tons of billets to Turkish steelmakers over the year, which is 66.4% less year-on-year. The main supplier was Russia – 1.5 million tons (-4.3% y/y).
---
---