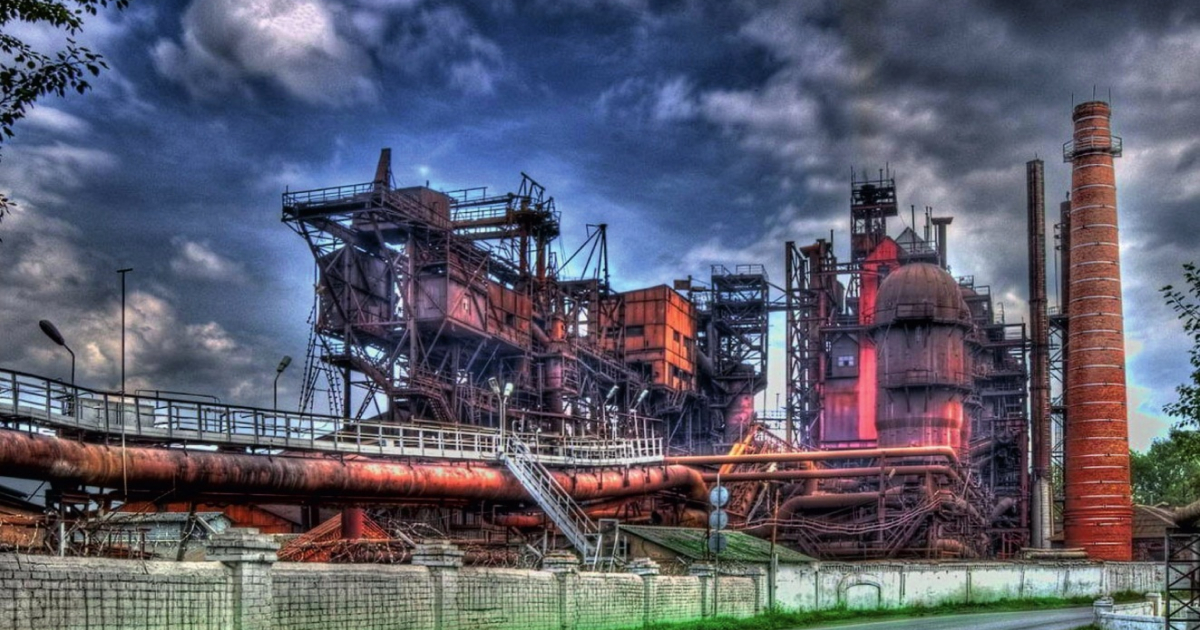 Металурги України – виробництво у січні
Additional benefits can be obtained by enterprises with high electricity consumption
The UK government has launched a consultation on a scheme to support energy-intensive industries including steel, paper, glass, ceramics and cement. The press release on the website of the British Parliament informs about it.
Businesses with high electricity consumption can receive subsidies for electricity costs. The government is also conducting consultations on the option to increase the level of exemption for certain environmental and policy costs from 85% of costs up to 100%.
The country's authorities believe that higher prices for industrial electricity compared to other countries, including Europe, can make it difficult to receive investments, make competition impossible, undermine the commercial viability for hundreds of businesses in energy-intensive industries, and even endanger their existence.
"British manufacturers are the lifeblood of our economy and central to our plans to overcome this period of economic uncertainty. With global energy prices at record highs, we explore what more we can do to deliver a competitive future for those strategic industries so we can cut production costs and protect jobs across the UK," said the business secretary Kwasi Kwarteng.
As GMK Center reported earlier, an investment bank Goldman Sachs estimates the investment needed for Europe's energy transition at €10 trillion ($10.24 trillion) by 2050. Then these funds can be fully recovered through savings from energy imports.
Also, European electricity prices have increased to new records last week as the heat limits energy supplies.
---
---