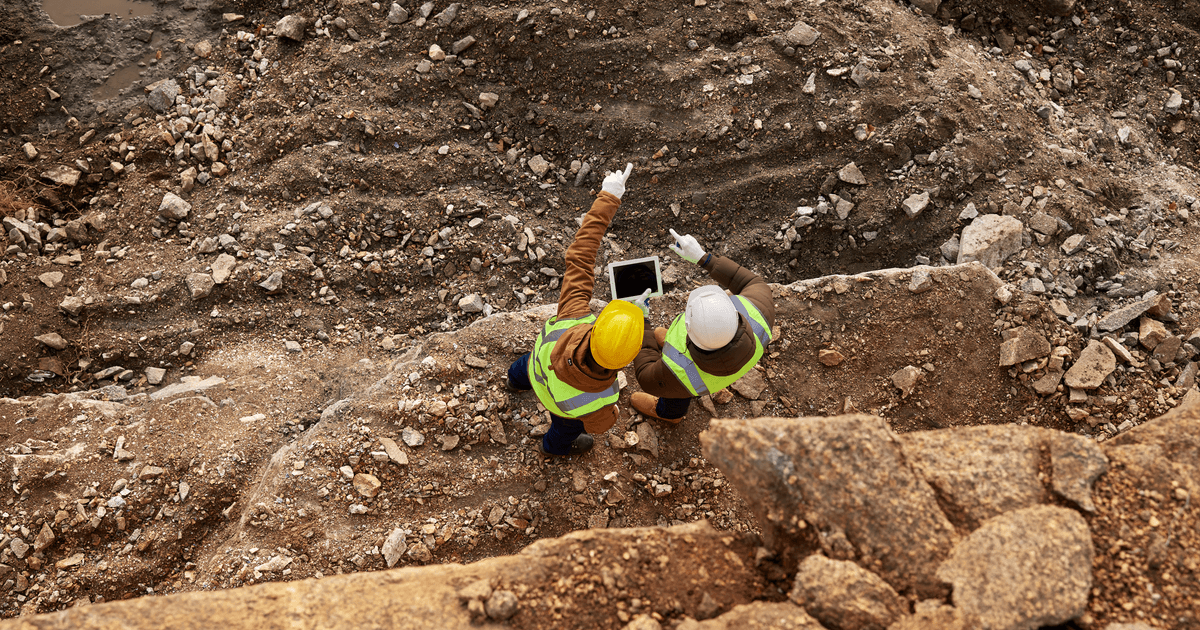 (c) shutterstock
The Resolution was drafted pursuant to the Decision of the National Security and Defense Council of Ukraine on incentivizing exploration, extraction and beneficiation of strategically important minerals
The State Service of Geology and Subsoil of Ukraine has published the list of mineral, mostly metal, deposits of strategic importance for the economy and defense of the state.
The draft Resolution of the Cabinet of Ministers was published on the Service's website.
The minerals that are on the list will be put up for auction. Signing of production sharing agreements will be possible in some cases.
The strategic deposits include, in particular:
aluminum ores: Vysokopilske deposit (Dnipropetrovsk oblast);
iron ore deposits: Korsakske, Vasynevske, Kuksunhurske, Serhiivske, Huliaipilske (all in Zaporizhzhia oblast), Zhovtorichenske, Zakhidne, Inhuletske, Saksahan and Ordzhonikidze mining fields, areas Bilshovyk (reserve of Velyko-Hleiuvatske deposit), Mykolaivska, area 6 (quarry No. 2) (all in Dnipropetrovsk oblast), Lozovatska area, Horikhivska area, Chervonofedorovska area (all in Kirovohrad oblast), Manuilivska area, Vasynevska area (all in Poltava oblast);
gold deposits: Delovetska area in Zakarpattia oblast and Zolota Balka in Dnipropetrovsk oblast;
copper ores: Zalesy-Shmenky ore-bearing field in Volyn oblast and Zalizniaky deposit in Zhytomyr oblast.
Importantly, the Resolution was drafted in the framework of execution of the Decision of the National Security and Defense Council of 16 July 2021 "On Stimulating the Exploration, Extraction and Beneficiation of Minerals of Strategic Importance for Sustainable Economic Development and Defense of the State". At the end of July, President of Ukraine Volodymyr Zelenskyi enacted the Decision of the National Security and Defense Council, which approved the list of 37 metal and non-metal mineral deposits of strategic importance.
Submission of comments and proposals to the draft Resolution will be open within one month following the day of its publication.
As reported earlier, last week the Ministry of Environmental Protection proposed inclusion of Huliaipilske iron ore deposit in Zaporizhzhia oblast in the list of areas to be permitted to use through auctions. The approximate cost of the auction lot is ₴1.27 billion.
---
---