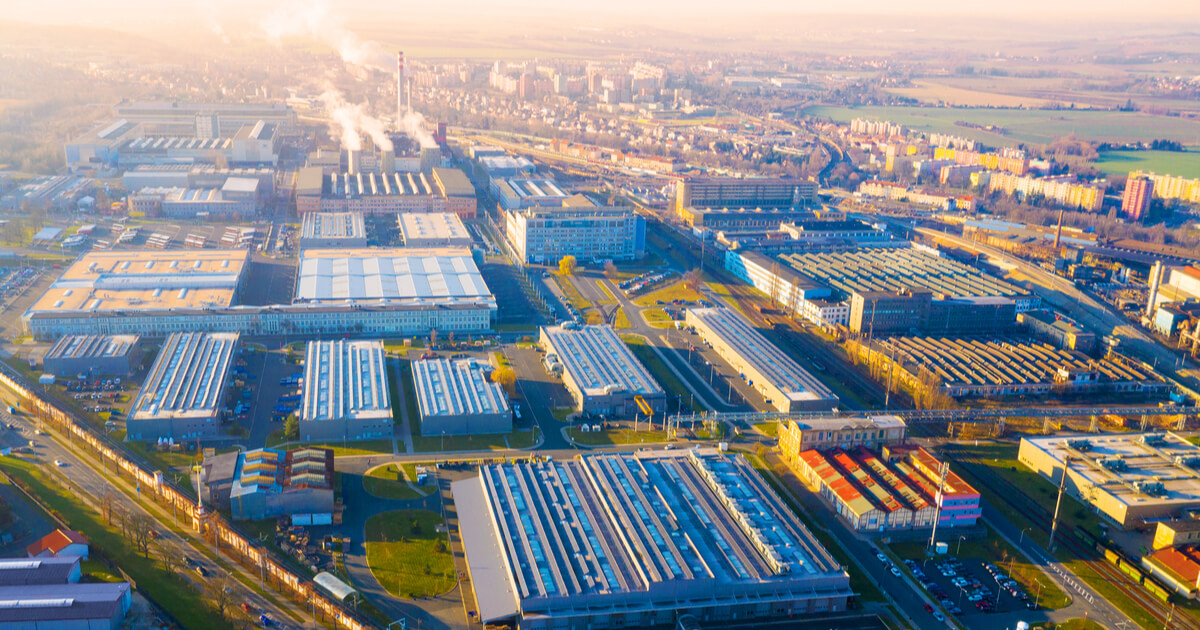 (c) shutterstock
290 MPs voted in favor of the draft Law
On the first day of the sixth session, the Verkhovna Rada adopted, in the second reading, the draft Law No. 4416-1 "On Amendments to the Law of Ukraine "On Industrial Parks", which provides for a number of investment incentives for participants in industrial parks.
290 MPs voted in favor of the draft Law No. 4416-1 at a plenary session of the Parliament.
According to the draft Law, participants in industrial parks will be eligible for reimbursement of the cost of connection to power grids and other communications in the amount of 50%, as well as reimbursement from the state budget for the share of capital investments in the amount of 15% to 70% during the first three years, depending on the volume of exports.
"With this draft Law, we introduce financial and institutional incentives, and with the other two yet to be considered, tax and customs incentives. Safeguards from abuse go with the incentives. Industrial parks are a tool for stimulating small and medium-sized businesses. A tool that produces and creates added value. This is how it works all over the world, and this is how it will work with us," said Dmytro Kysylevskyi, Deputy Head of the Verkhovna Rada Committee on Economic Development, during his speech in the Parliament.
As reported earlier, the Parliament adopted the draft Law No. 4416-1 in the first reading back on 15 April 2021. In mid-July, the line committee amended the draft as follows:
The list of incentives for industrial parks has been expanded. Instead of compensating 50% for connection to power grids, the authors of the draft Law propose to compensate for connection to all communications;
The compensation of interest rates on loans for the development of industrial parks has been preserved;
The annual allocation of at least ₴2 billion for promoting industrial parks has been provided for;
The procedure for creating parks and including them in the register has been improved;
Measures to prevent practices of abuse while using incentives have been elaborated.
Also, in late June, the Parliament registered two draft laws amending the Tax and Customs Codes with a view to exempting industrial parks from corporate income tax for a 10-year term.
The Cabinet of Ministers, in its turn, recently stated that it was going to build infrastructure for a network of 25 industrial parks in the next three years, with the building funded from the state budget.
---
---