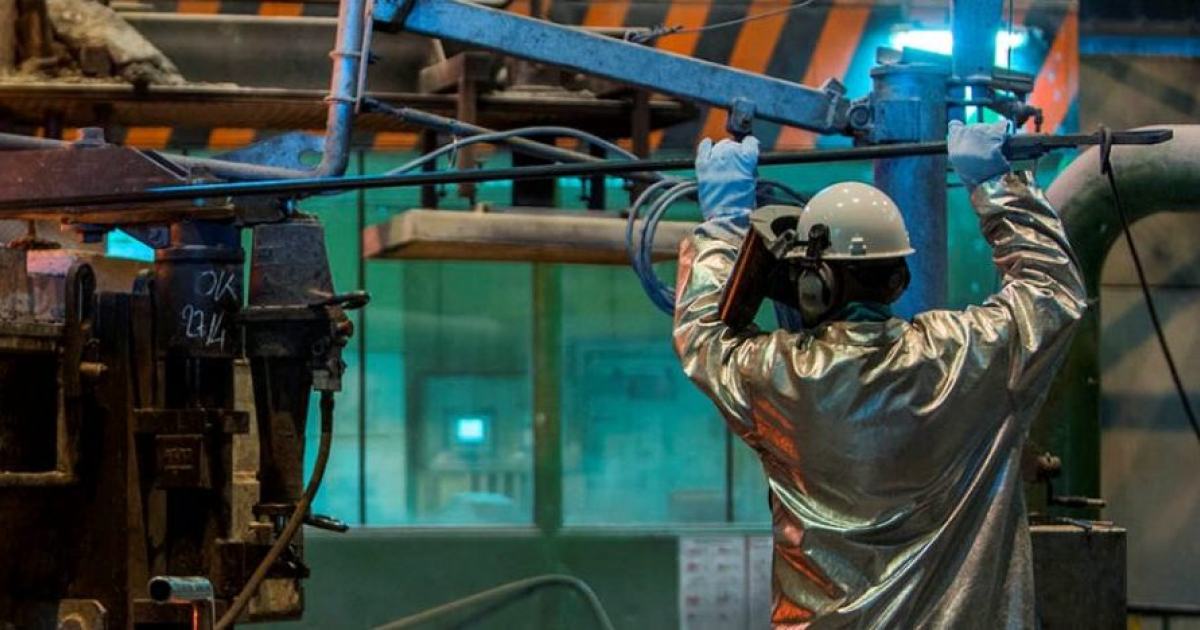 Arvedi AST
The company recorded practically stable supplies of stainless steel
Italian stainless steel producer Acciai Speciali Terni (AST), which is currently part of the Arvedi Group, recorded a net profit of €187.3 million in the 2021/2022 financial year (closed September 30, 2022). Italian Umbria24 informs about it.
The company's turnover in this period amounted to €3.2 billion. Compared to the previous financial year, AST faced an increase in costs for electricity and natural gas – it increased by 166% and 245%, respectively.
According to the financial statements, in the 2021/2022 financial year, AST recorded a virtually stable supply of stainless steel. In particular, shipments of cold-rolled products (Laf) increased by 4.6% y/y – up to 512 thousand tons, hot-rolled products (Nac) – by 4.6% y/y, up to 205 thousand tons, pipe shipments decreased by 29.8% y/y – to 33 thousand tons.
The company's flat rolled steel sales in this period were mainly concentrated in Italy (approximately 57.4% of the total volume). Supplies to the European market accounted for approximately 33.2%, sales to third countries outside the EU accounted for 9.4%.
The volume of investments in the 2021/2022 financial year amounted to slightly less than 38 million euros. They were partially directed to the modernization of plants and replacement of equipment. During this period, several large projects were implemented or are at the stage of implementation.
Looking ahead to the 2022/2023 financial year, the company expects to face challenges related to the global economic slowdown, high inflation and the energy crisis. However, AST will be working in a robust and experienced group within which it will be able to take advantage of all available synergies.
Arvedi Group completed the acquisition of Acciai Speciali Terni from the German ThyssenKrupp at the end of January 2022. ThyssenKrupp retained a 15% stake in AST as a sign of continuity and trust. AST's sales volume in the 2019/2020 financial year was about €1.7 billion.
As GMK Center reported earlier, steel enterprises of Italy in February 2023 reduced steel production by 7.3% compared to the same month of 2022 – to 1.896 million tons. Compared to January 2023, Italian steelmakers increased steel production by 22.2% in February.
The production of flat rolled products in the country in February 2023 decreased by 10.7% y/y – to 805,000 tons. The production of rolled products amounted to 1.12 million tons, which is 7.1% less year-on-year.
---
---