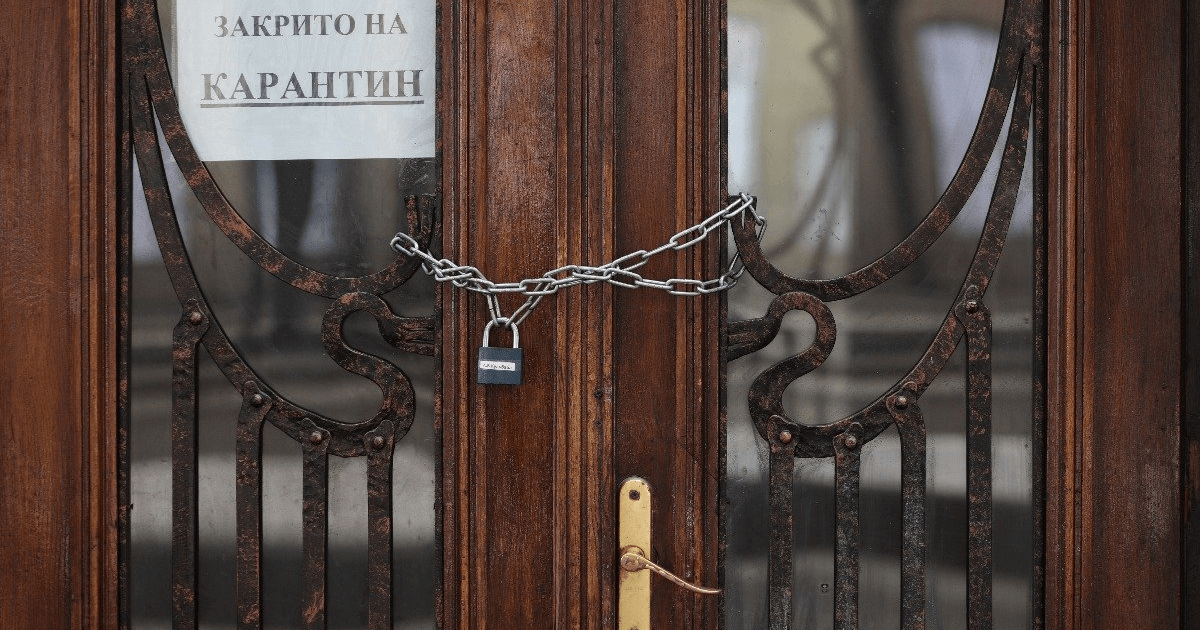 The restrictions apply to the operation of public institutions and holding of events
The Cabinet of Ministers of Ukraine has toughened the quarantine restrictions in Ukraine from 8 to 24 January 2021 inclusive.
This decision was made at a meeting on Wednesday, 9 December, Denys Shmyhal, the Prime Minister of Ukraine, said on his Telegram channel.
The toughened quarantine restrictions will include:
ban on the operation of cafés, restaurants, bars, save deliveries and take-away orders;
ban on the operation of non-food stores, cinemas, fitness clubs, gyms, theaters, shopping and entertainment centers (save stores selling foods, medicines, veterinary medicines, sanitary products and household detergents);
all education institutions, save kindergartens, will be sent on vacation;
ban on the holding of entertainment, sports, cultural events.
"Winter holidays for the sake of safety" are supposed to prevent a new, powerful wave of coronavirus cases that may come after the holidays. The toughened quarantine restrictions are imposed to break an expected chain of infections during the holidays," Mr Shmyhal explains.
According to him, the operation of the following institutions will be allowed from 8 to 24 January:
grocery stores;
pharmacies;
banks;
postal operators;
hotels;
public transport.
At the same time, the Government has extended the quarantine and the nationwide emergency until 28 February 2021.
It has to be noted that the business community has earlier voiced concerns over the imposition of an excessively tough lockdown in Ukraine. The European Business Association called on authorities to prevent a halt of the business and economy.
As reported earlier, the Government has imposed a nationwide weekend quarantine from 14 to 30 November. Prior to that, it has extended the adaptive quarantine until the end of 2020.
---
---