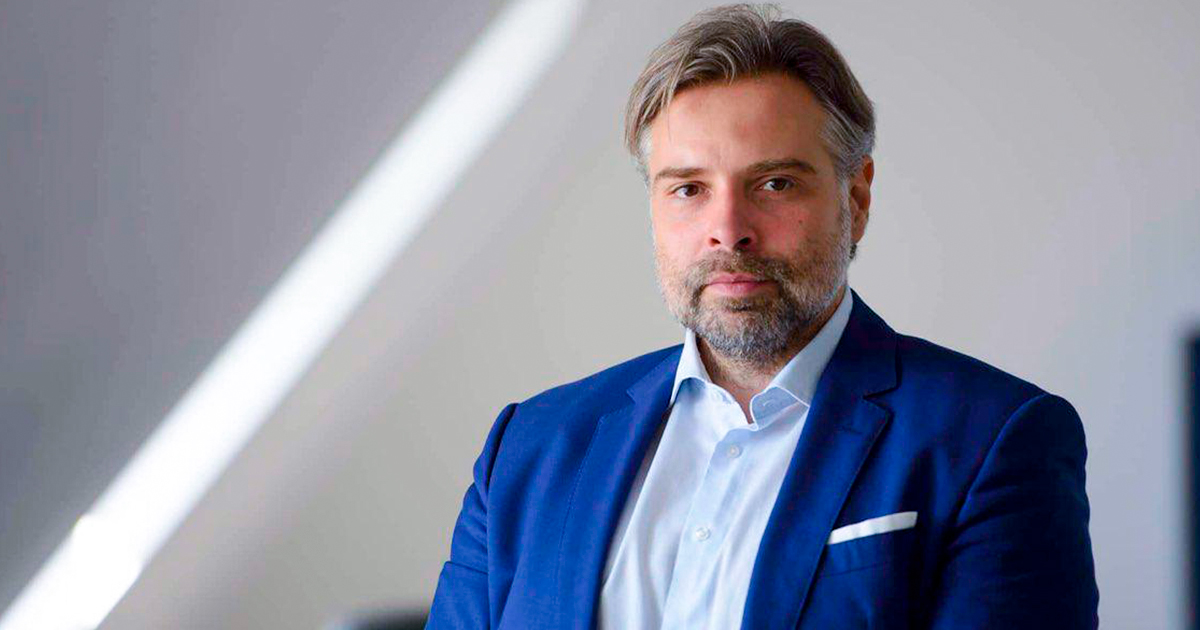 VAT refund arrears in December reached an unprecedented level over the recent years
According to a statement posted on the website of Ukrmetallurgprom, the State Tax Service of Ukraine (STS) rescheduled the refund of more than 80% or over ₴2 billion of value-added tax (VAT) claimed by steel companies from December 2019 to January 2020.
"This is primarily due to the lack of funds in the national budget. And again, the government is trying to solve the problem at the expense of large, transparent businesses, not through the effective fight against the shadow economy," reads the statement.
Ukrmetallurgprom reiterates that amid a noticeable cut in prices in the global steel market and a considerable rise in the primary cost of steel production, Ukraine's mining & metals companies have been operating under a heavy financial deficit since the beginning of the year.
"The situation in which the country's leading industry now finds itself can be called nothing but critical. And the delay in VAT refund worth over ₴2 billion, to which steelmakers have a legitimate right, is bewildering, mildly speaking," the statement reads further.
As reported earlier, Sergiy Verlanov, the STS Head, repeatedly emphasized in public that his agency is working hard on VAT administration, so that to prevent another delay in VAT refund, which has become typical for year-end in Ukraine.
"It turned out that VAT refund arrears in December reached an unprecedented level over the recent years," underlines Ukrmetallurgprom.
For several months, mining & metals companies were attempting to get a message to the government that the sector is mired in a deep crisis. This is evidenced by a decline in steel production and a record loss in Q1–Q3 2019.
Untimely VAT refunds mean delays in payments to thousands of suppliers and contractors who may have problems with paying wages and salaries ahead of the New Year holidays.
An administrative depletion of current assets from the industry in the form of untimely VAT refunds will most likely trigger a further decline in production in some mining & metals companies. As a result, there will be a shortfall in tax revenues and, consequently, currency earnings.
Companies of the mining & metals sector account for 12% of Ukraine's GDP, 30% of currency earnings, and create some 700 thousand jobs together with the related industries.
---
---