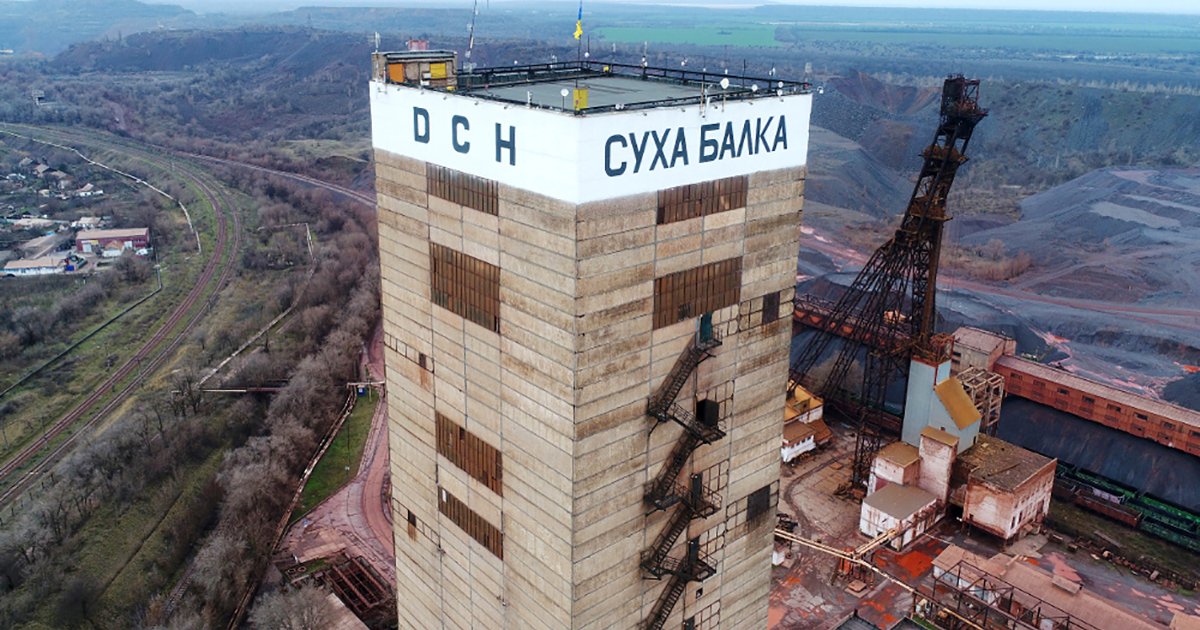 At the same time, the minery will become DMZ's guarantor for a similar credit facility
Sukha Balka PrJSC is going to get a $30 million credit facility from Oschadbank JSC and become a guarantor of Dnipro Metallurgical Plant for a similar loan.
These issues were included in the agenda  of the annual meeting of shareholders of Sukha Balka scheduled for 11 April.
The discussed credit facility will be worth $30 million, repayable within 36 months with the following interest rates: UAH — 23% per annum (up to 26% in case of late payment), USD — 10% per annum (14% in case of late payment), EUR — 8% per annum (up to 12% in case of late payment).
The minery is going to be a financial guarantor of Dnipro Metallurgical Plant PrJSC (DMZ) to undertake full joint responsibility with the latter for the repayment of the loan and the interests on it that DMZ is going to take at Oschadbank JSC.
As reported earlier, DMZ shareholders approved the terms of the loan agreement on 25 February. To secure the loan, DMZ pledged almost all its property worth almost UAH 2.4 billion.
But that probably was insufficient as on 11 April, the shareholders of Sukha Balka will have to approve the pledge of all funds flowing through the company's Oschadbank accounts.
In 2018, Sukha Balka increased its ore mining volumes by 8.4%, up to 2.7 million tons.
Last week, DCH announced its plan to create a metals holding and invest $150–200 million in the minery and Dnipro Metallurgical Plant in five years.
---
---