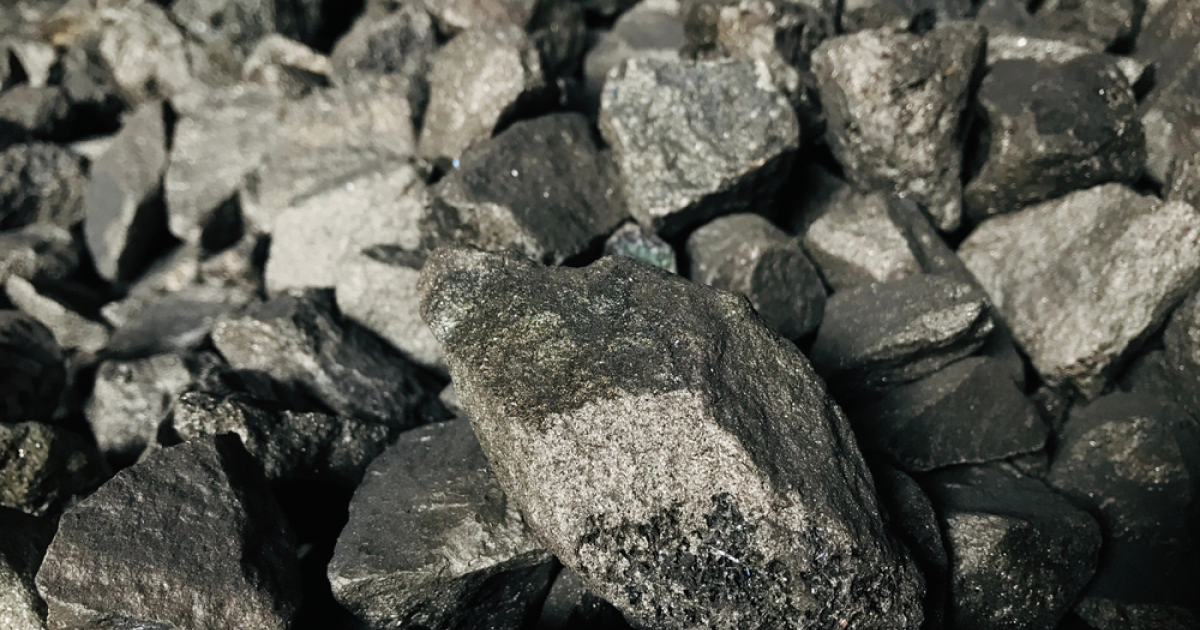 Ferroalloy market
Indian producers of ferrochrome are seeing good demand from European countries
Europe. In early February 2023, wholesale ferroalloy prices in Europe increased due to production cuts and shipment delays for some products. In particular, according to S&P Global, the Malaysian Sakura Ferroalloys decided to suspend production of high-carbon ferromanganese at one of its furnaces. The reason was the decrease in demand for the product and non-compliance with the profit rate. The company's plant in Bintulu operates two furnaces with a total production capacity of 260,000 tons, the enterprise is jointly owned by Assmang, Sumitomo and China Steel. This news improved short-term sentiment in European ferromanganese markets in early February. Offers in Europe by February 8 increased to €1160-1200/t DDP.
Assmang also announced the permanent closure of its №1 furnace at its Cato Ridge facility in South Africa. The furnace with a capacity of 40,000 tons of high-carbon ferromanganese per year required serious reconstruction. However, due to deteriorating market conditions and power constraints in Assmang, capital expenditures for repairs are considered unjustified.
Market participants, according to S&P Global, discussed power restrictions in South Africa, which affected production in the region and led to delays in the delivery of ferrochrome contracted volumes. End consumers were forced to return to the spot market, which caused the price to rise at the beginning of the month.
Turkiye. After the earthquake in Turkiye, Eti Krom, a subsidiary of Yildirim, suspended exports of ferrochrome and chromium ore due to logistical problems, writes Argus.Media. This step was caused by damage to the railway line from the mine and the company's plant to the country's southern seaports. The main export route for Eti Krom is the port of Iskenderun, and the nearest alternative is the port of Mersin, which is two hundred kilometers to the west. Turkiye, the publication notes, is the world's second exporter of chrome ore, and Eti Krom is the largest producer in the country. A decrease in the supply of Turkish raw materials may lead to a further increase in prices.
India. According to estimates of SteelMint, in India, in mid-February, ferrochrome prices increased due to strong export demand amid supply disruptions from major producing regions South Africa and Turkiye. In particular, the South African company Transnet Freight Rail (TFR) suspended some cargo transportation to neighboring countries.
Indian plants received numerous requests from European countries. On February 13, Indian producers of ferrochrome began to offer their products at a price of about 124-126 thousand rupees per ton ($1,500-1,524) EXW – compared to the end of the previous week, the price increased by 3,650 rupees ($44). As a result, the final EXW Jajpur ferrochrome price reached an eight-month high of around $1,513/t with a deal volume of around 5,000 tons.
China. It is expected that the production of high-carbon ferrochrome in China will increase by 6.3% m/m in February this year – up to 525 thousand tons, according to SMM. Although the peak season in the country has not yet arrived, demand will increase amid tight schedules for stainless steel production. High prices for ferrochrome encourage producers to increase or resume production. At the same time, chrome ore prices rose. According to SteelMint, UG2 chrome ore was offered this week at $295/t, Turkish – at $365/t on CNF China. Port delivery levels remain low and stainless steel consumption has not improved. These factors reduce the profits of ferroalloyers, so ferrochrome producers will take a wait-and-see position for now.
China's silicomanganese output in February 2023 is forecast to increase by about 3.6% m/m – up to 968.6 thousand tons. In January, the increase in production was facilitated by aggressive stockpiling by steelmakers before the Chinese New Year, which ensured quick orders and shipments. At the beginning of February, the market gradually recovered after the holidays, which will increase the demand for silicomanganese from steel plants.
As GMK Center reported earlier, Ukrainian ferroalloy enterprises in December 2022 increased exports of ferroalloys by 1.1% compared to the previous month – up to 30.8 thousand tons. On an annual basis, the export of products of ferroalloy plants in December 2022 decreased by 44.5% in natural terms.
---
---