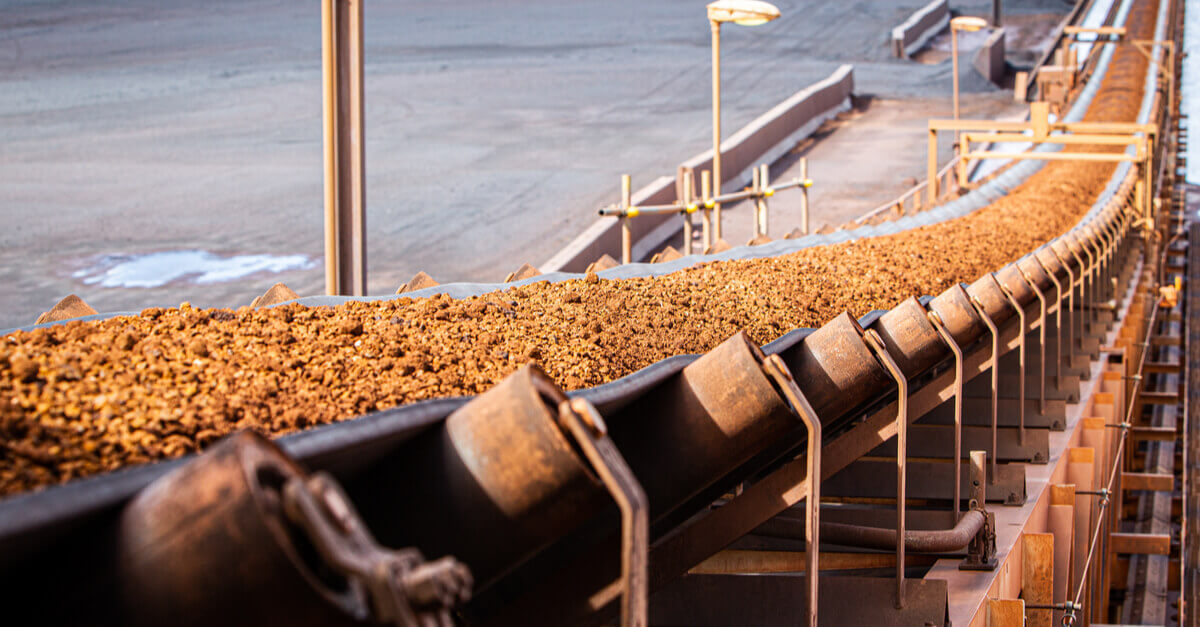 Furthermore, the decision covers 36 more types of metal ores and non-metallic minerals
The President of Ukraine, Volodymyr Zelenskyi, has signed the Decree No. 306/2021, putting into effect the Resolution of the National Security and Defense Council (NSDC) of 16 July 2021 "On Stimulating the Exploration, Extraction and Beneficiation of Minerals of Strategic Importance for Sustainable Economic Development and Defense of the State", according to a respective document made available on the President's website.
Specifically, President Zelenskyi has approved a list of 37 metallic and non-metallic minerals. In particular, it includes iron ore, aluminum ores, manganese- and nickel-bearing ores, and other metals.
Within two months, the Cabinet of Ministers is supposed to approve the list of subsoil areas of strategic importance to be provided for use on a contractual basis and through auctions. Also, the Cabinet is to ensure that these lists are annually updated.
The Cabinet is furthermore instructed to submit a series of draft Laws for consideration by the Verkhovna Rada, in particular:
on amending the Subsoil Code of Ukraine;
on amending certain Laws of Ukraine to authorize the central executive authority responsible for the implementation of the public policy for geological exploration and rational use of subsoil to suspend and revoke special subsoil permits without going to court.
As GMK Center reported earlier, the NSDC announced the strengthening of control over the issuance of licenses for minerals extraction. 37 minerals fell under special control of the Government.
---
---