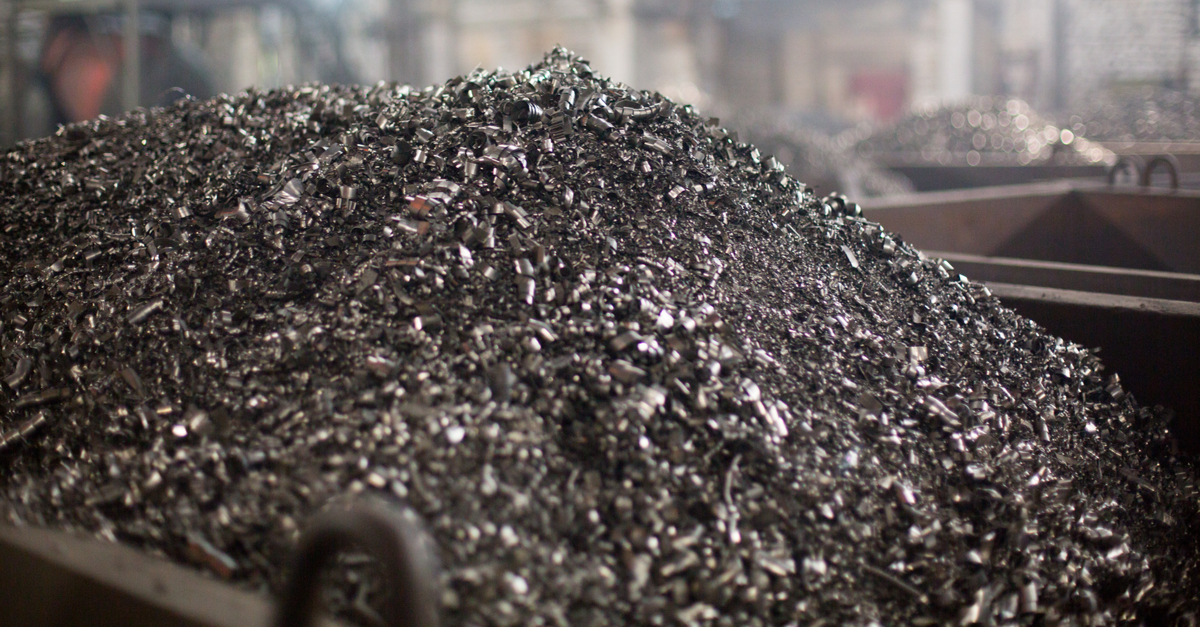 ferroalloy Ukraine
The annual production volume of the company is 60,000 tons of ferrosilicon
The Malaysian company Pertama Ferroalloys (PFA) will increase the production capacity of ferrosilicon for steel production by 1.7 times. Japan Metal Daily writes about it.
The annual production volume of ferrosilicon PFA is 60 thousand tons, silicomanganese – 150 thousand tons. The company plans to strengthen and expand the production capacity of ferrosilicon by installing 2 new electric furnaces. Pertama Ferroalloys expects to set up the production with five electric furnaces, increasing the output of ferrosilicon to 100,000 tons. The corresponding decision regarding these plans should be made by the managing company Asia Minerals Limited. If the plan goes ahead on schedule, the new facilities are expected to be operational from 2025.
The PFA will also need to ensure a stable power supply and create the appropriate infrastructure, including by strengthening raw material offloading capacity. The company has a plant in Sarawak state and signed a memorandum of understanding with the local government in October, agreeing to cooperate on issues such as power supply. Currently, PFA uses electricity from hydropower, so the carbon emissions from production are practically zero. The company is convinced that the demand for green alloy will grow and they will establish a stable supply of their products to the Japanese market.
Currently, the company exports to Japan about 25 thousand tons of ferrosilicon and about 60 thousand tons of silicomanganese. By expanding its production capacity, the company will be able to increase these supplies. Japan's Nippon Denko and Shinsho Corporation also have a stake in PFA.
As the publication notes, the main producers of ferrosilicon are China and the Russian Federation. However, the market has recently seen an increase in interest in other producing countries from the point of view of national economic security. Japanese integrated steel producers are seeking to move away from their dependence on Russia AND are also showing great interest in Malaysian products.
As GMK Center reported earlier, as of the beginning of November, most regional markets of ferroalloys, in particular in China, India and the USA, saw a decrease in demand and, as a result, price fluctuations. Chinese factories intended to reduce production, and European producers were under pressure from the energy crisis.
---
---