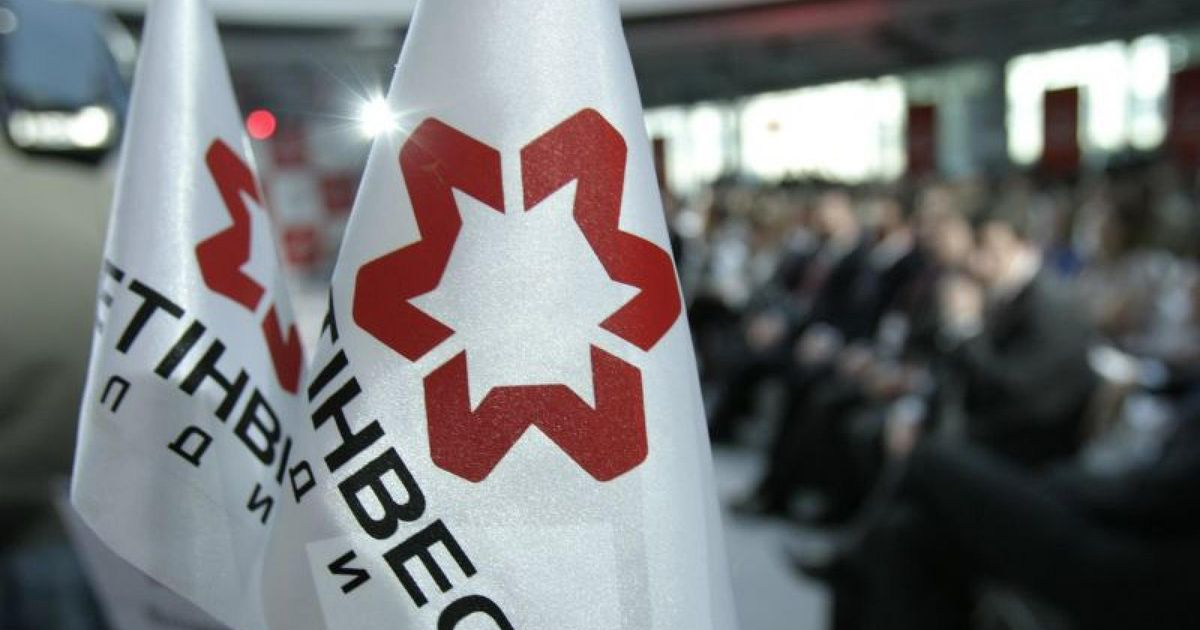 As the SAP Quality Awards regional winner, Metinvest can take part in the global competition in Europe, the Middle East and Africa.
According to Metinvest press service, Metinvest Digital, the Metinvest Group's Center for IT Expertise, won several nominations of the SAP Quality Awards 2019 in Central and Eastern Europe.
The company won the first place in the Business Transformation category for the successful implementation of the SAP SuccessFactors solution in the holding company of the Metinvest Group, at Ilyich Iron and Steel Works of Mariupol and Azovstal.
A silver medal was awarded in the Innovations category for the implementation of the SAP HANA Enterprise Cloud solution (SAP HEC). 138 systems and over 18,000 users of the company migrated to the SAP cloud platform. To date, this is the largest data migration in Central and Eastern Europe.
The Metinvest Group has been the largest SAP client in Ukraine since 2012. The Metinvest Group uses 21 SAP systems that automate the company's business processes in nearly all areas.
Last year, the company was awarded a gold medal in the SAP Quality Awards regional competition, and a silver medal in the global competition. Metinvest received this award for the Coal-Coke-Pig Iron production planning project. In particular, the jury paid attention to the company's cooperation with the Ukrainian State Coal and Chemical Research Institute aimed to implement this project.
The SAP Quality Awards is an international competition for the title of the best project of the year, that is held since 2010 by SAP, a software developer. More than 200 SAP projects are annually nominated for the competition in the following three categories: Fast Delivery Project, Business Transformation Projects and Innovation Projects. Over 280 customers from 15 SAP markets participated in the SAP Quality Awards last year.
Metinvest Digital specializes in digital business transformation. It implements IT solutions, conducts their monitoring and audits, provides support and consulting on IT infrastructure and business processes. Metinvest Digital provides services to over 30,000 users and more than 20 companies.
It has to be reminded that earlier, Kyivstar was awarded a contract for the provision of mobile communication services to companies of the Metinvest Group.
---